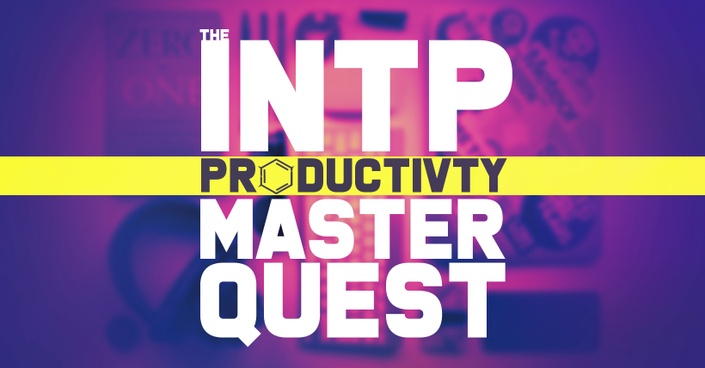 The INTP Productivity Master Quest
A Monthly Membership for Unlocking Your INTP Super Powers to Get More Done!
Watch Promo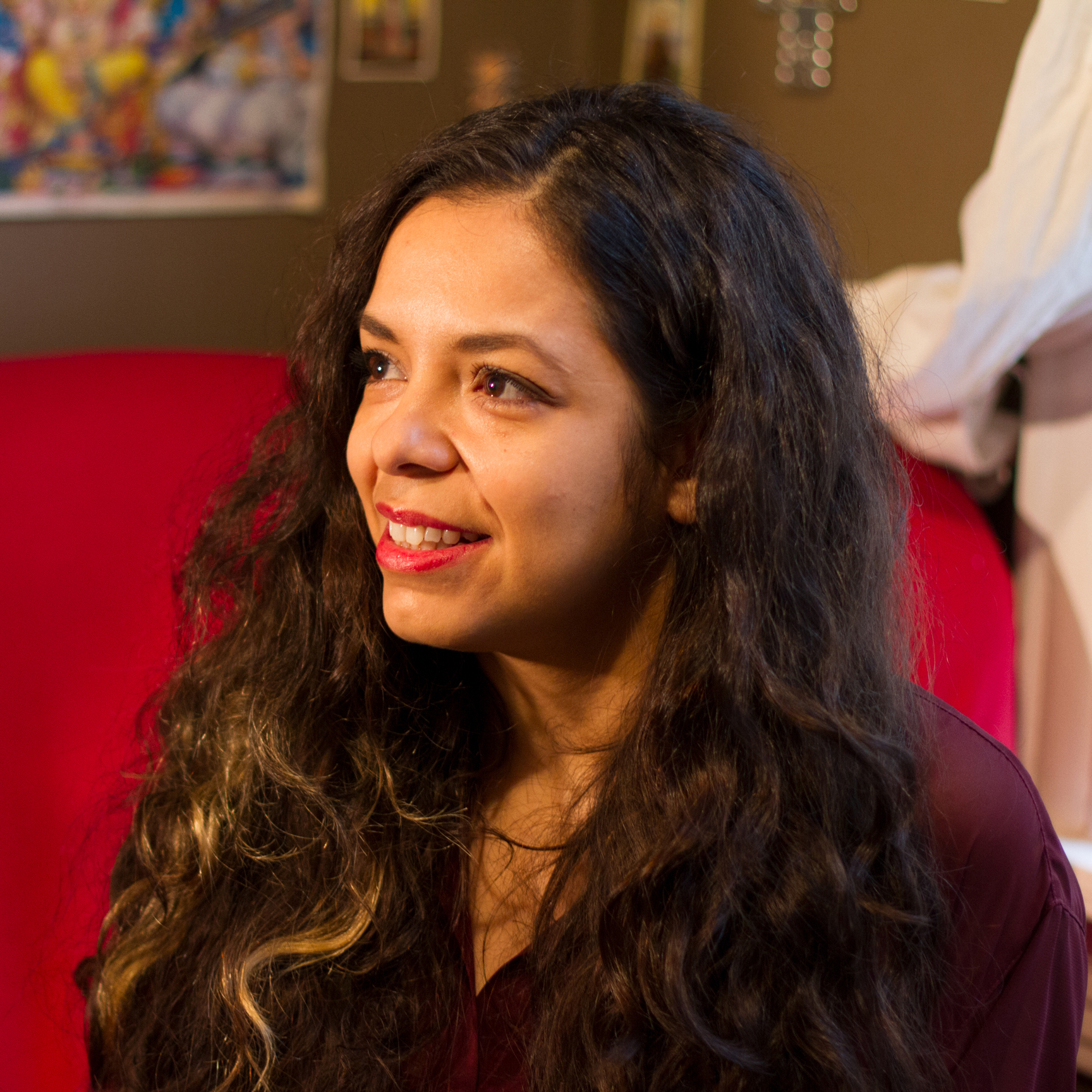 "What an enjoyable experience even for someone like me who will normally shy away from events that require participation. Learning and collaborating with others is not one of my strengths but being among others who understand the unique struggles of the INTP made me feel heard and supported. It even encouraged me to contribute.

I loved learning techniques and advice that help me work with instead of against my stubborn INTP personality.

I appreciate Christian's approachable style and ability to share the knowledge and insights from his own journey. Its encouraging to see a fellow INTP thrive on their own terms."

- Kayla P, INTP, Graphic Novelist
Course Curriculum
Orientation
Available in days
days after you enroll
Workshops (discontinued)
Available in days
days after you enroll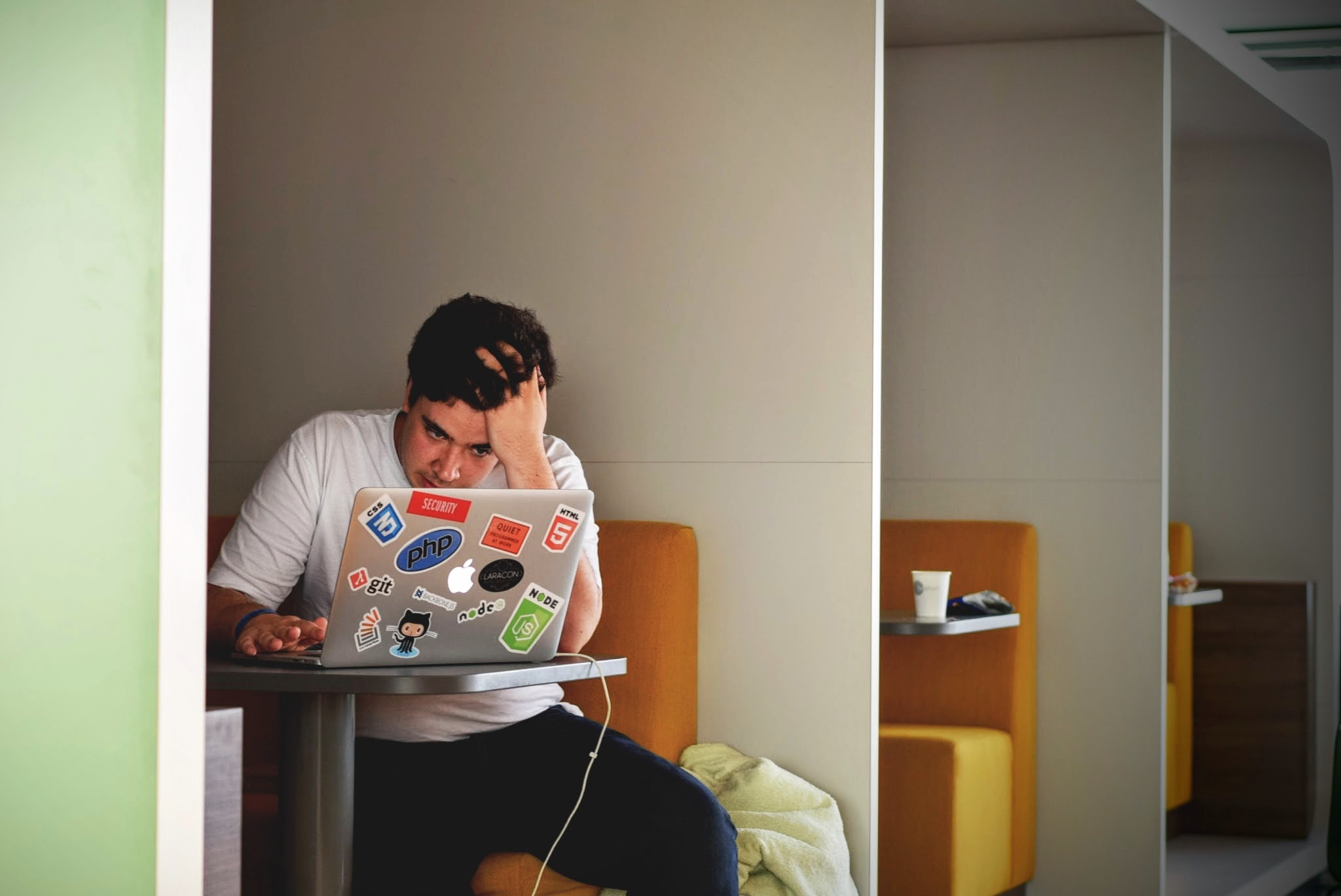 As an INTP in the Myers-Briggs system, chances are you've felt like you've been given the short stick when it comes to productivity. You do so well in your mind but when it comes to the outside world you stumble, take too long, overthink, lose focus, procrastinate, and miss deadlines. Not to mention the lack of motivation and energy to work on your personal aspirations. It's frustrating, tiresome, makes life harder, it's tough to get the dream job you want, pay the bills, and have any energy left over to do your personal projects...let alone manage your personal relationships.

The world doesn't understand how you operate and it definitely doesn't adjust to it. You can't pick a career, don't know where to start, and the future feels vague and uncertain. When you do get started it feels like pushing a parked truck as you lose interest or focus. You may think a lot about what you want but when it comes to action you feel stalled and stifled.
Our bosses don't follow our advice, our friends keep making the wrong choices, and you feel increasingly isolated as no one seems to understand how you think or work. You may have difficult working in teams, trusting others' judgment, no care much for authority, and would rather not bother with any of it.

As you go through each growth point, another one seems to be nipping at your heels. Deadlines never end, responsibilities don't stop, and there's enough time to think, function, play, and be. You've searched for answers on YouTube, Reddit, and Facebook to only find simple advice from INTPs who don't really want to grow and therefore finding that nothing really changes.
It's finally time to change that with proper insight, tools, and support from a fellow INTP and the DOPEamine community....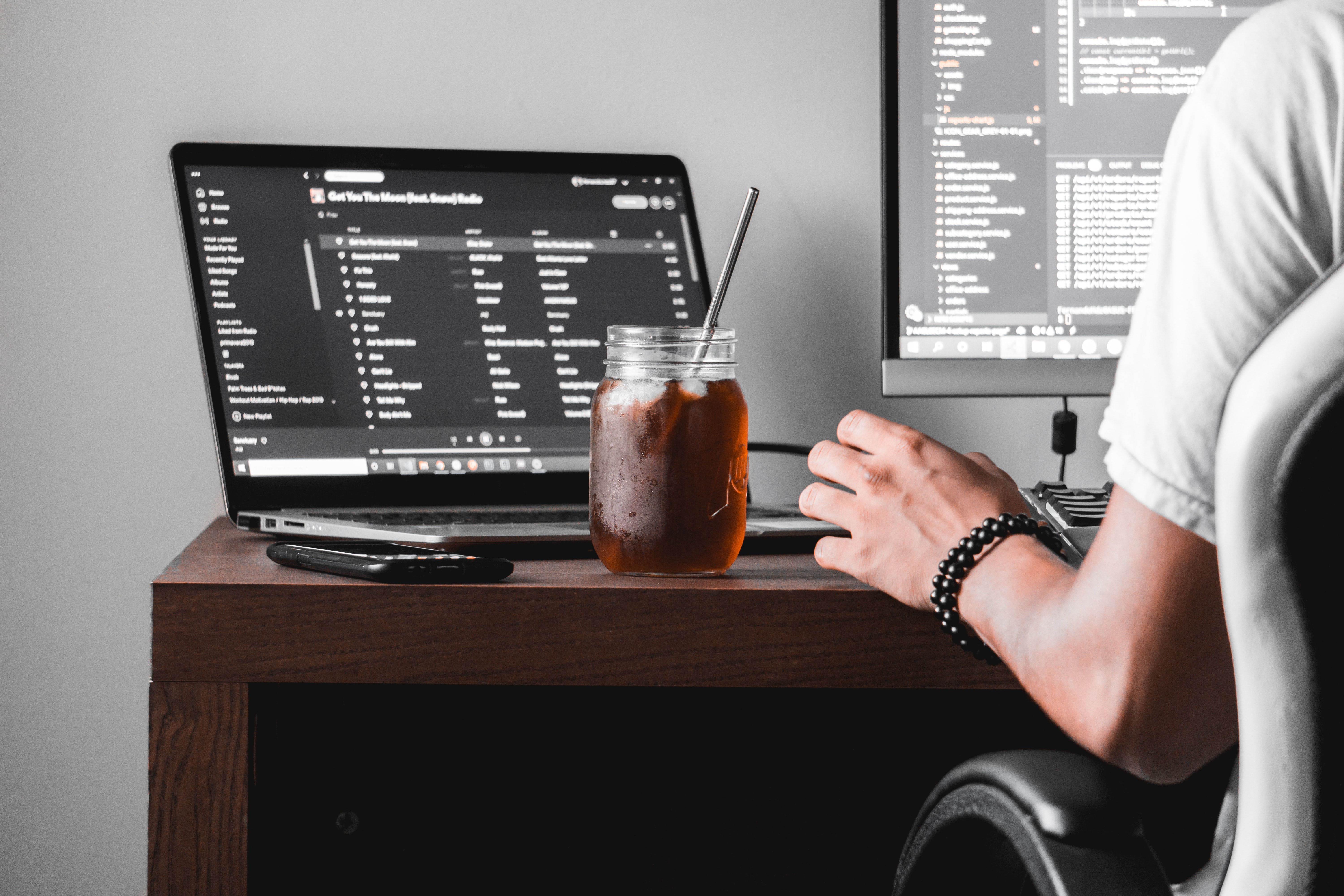 Introducing, The INTP Productivity Guild, a monthly membership program for INTPs designed to get you moving, creating, focused, accomplishing, and become the most reliable and consistent version of yourself.

Learn to be more productive in your everyday life, reframe the INTP perception of productivity, become a self-starter (and finisher), and connect with other INTPs who are sharing their stories in order to maximize our potential as INTPs.

This isn't just a series of videos, it's a monthly webinar and community of INTPs who work out our challenges together, share our perspectives, and the tools that have worked for each of us. This is an opportunity to connect with like-minded growth-focused INTPs who will soon be at the top of their game.

Whether you're working for yourself, working for your dream job, or aiming for your dream job...this is the membership that'll get you to (and keep you) at the top of your game.

Along with other INTPs, you'll work with me, C.Note a.k.a Christian Rivera, an artist and producer of over 20 years who has worked with Netflix, Hulu, Lionsgate, Focus Features, Personality Hacker, and more.

We cover every secret to being productive from the unique perspective of being an INTP facing many of the same challenges you face with distraction, time management challenges, wanting to lead, speak up, be better at emotional regulation, and wanting to do all of that without having to sacrifice who I am.

We'll cover concepts such as:

Thrashing
Maximizing Your Thinking
The INTP Cognitive Functions
Focus
Motivation
Prioritizing

And becoming the master of your time.

This is the opportunity to turn things around, regain that focus, and honor yourself in the process.

Your first lesson is that if you're interested then do it now before the opportunity fades away!

Your Instructor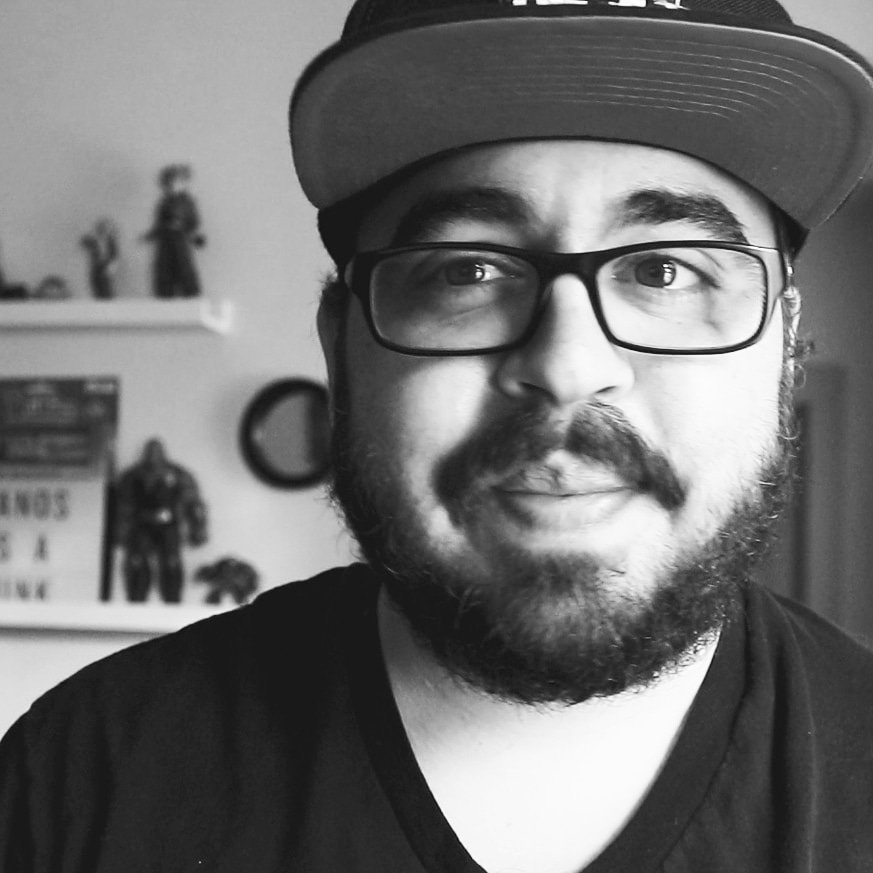 Christian Rivera is a Digital Producer, has been for 20 years creating photo, video, graphic design and audio assets for clients such as Disney, Hulu, Lionsgate, Focus Features, Paramount and more. In 2018, Christian developed DOPEamine, a platform dedicated to personal empowerment with a focus on INTP Personality Development.
After experiencing his life challenges he turned to personality archetypes as a way to better understand the difference between his personality and his mental health (ADHD and Cyclothymia).
Christian began training with Personality Hacker, reading book after book, and having endless conversations about personality types to better his understanding of himself and the world around him.
After some intense training and loads of experience with personality profiling, Christian now creates courses and memberships to support INTP in their mental health, creativity and productive journey.
Courses Included with Purchase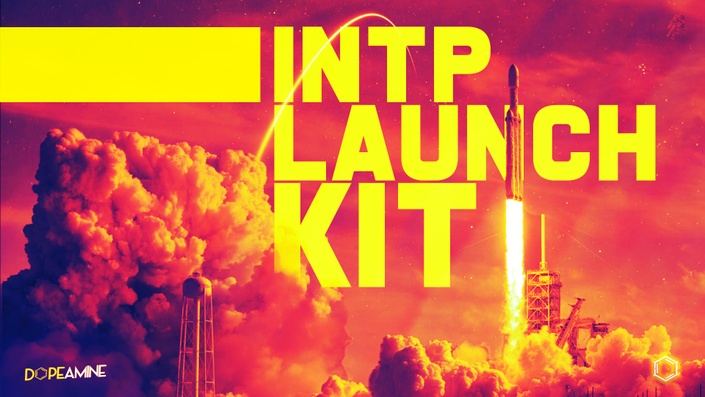 The INTP Launch Kit
Your Doorway into Your Dynamic Personality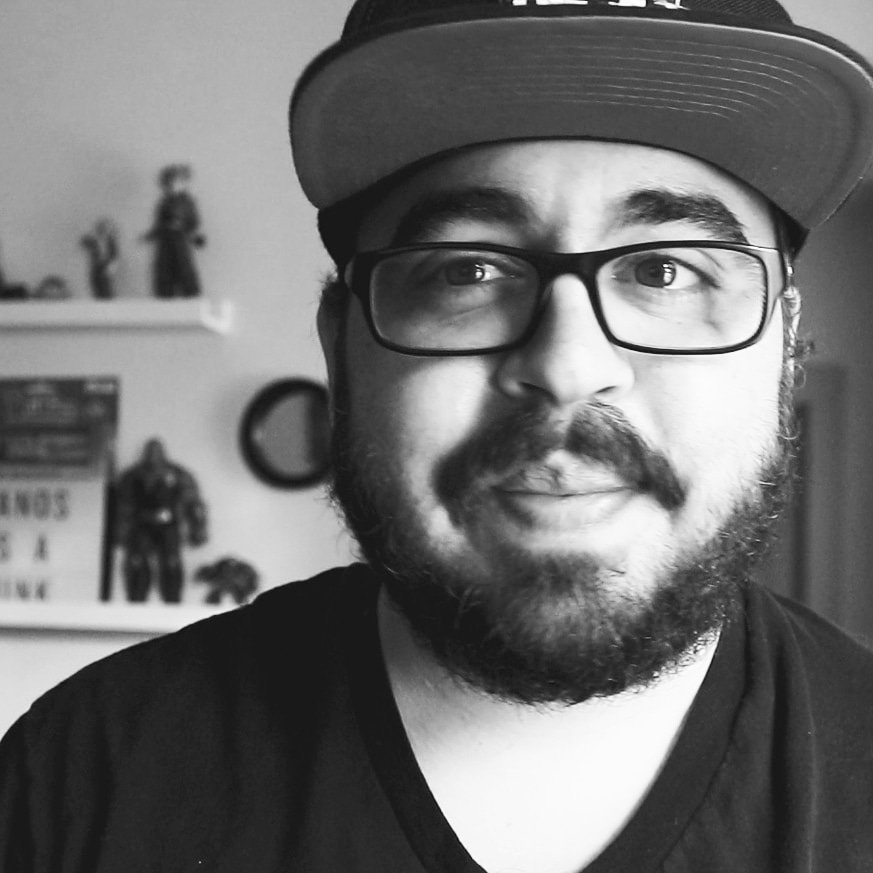 $49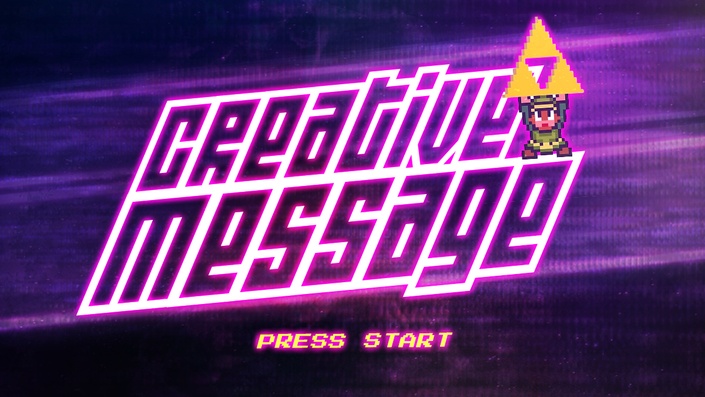 Press Start on Your Creative Message
Define What You Do for the World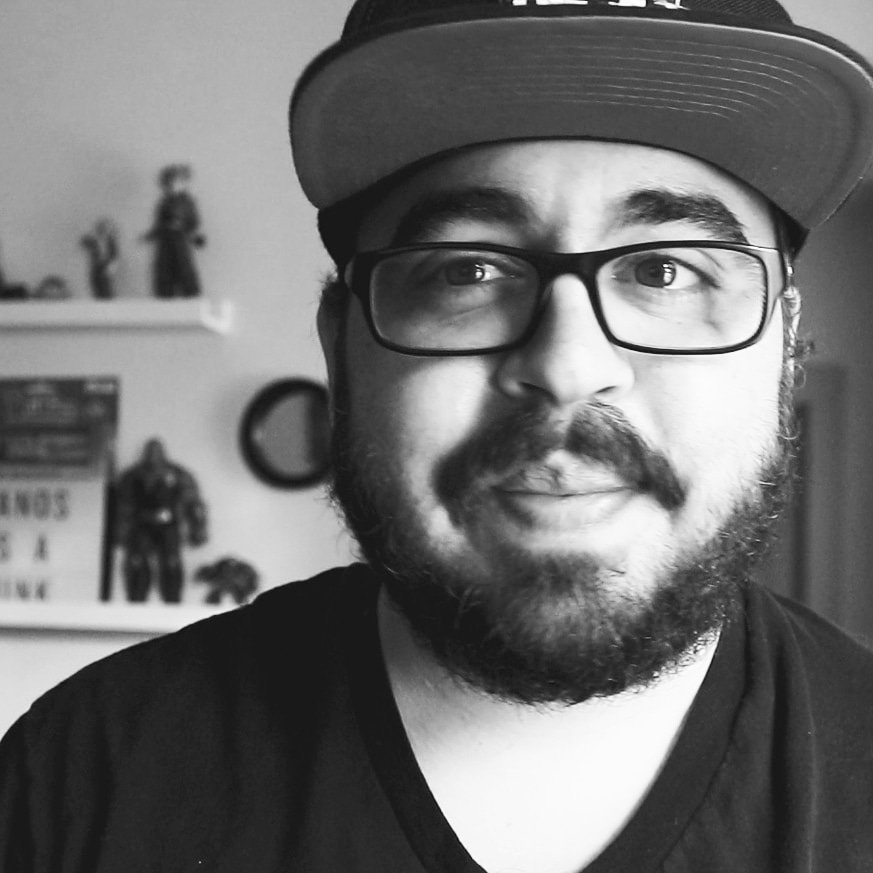 $29
Original Price: $78
Frequently Asked Questions
When does this webinar start and finish?
The membership is month-to-month, which means unlimited access to previous material. The Live webinars are on the last Thursday of every month at 1pm EST.
How long do I have access to the material?
For as long as you're paying for monthly access.
What if I am unhappy with the course?
If you are unsatisfied with your purchase, contact us in the first 30 days and we will give you a full refund.
Does this membership include private coaching?
No, but students will have access to coaching options.
Where do I sign up?
There are enroll buttons at the top and bottom of the page.
What if I don't like it?
If you're not satisfied with the INTP Productivity Guild then you're 100% guaranteed a refund on your first month's subscription.
Do I need any special equipment?
We'll be hosting our monthly webinars on Zoom. No need to be on camera or audio.
Why do INTPs struggle with productivity?
You may struggle with productivity as an INTP because of comparison, lack of self-trust, the external feedback you've received so far, and not seeing the results in your own life. Friends of yours have gone on to be successful and you may be struggling to keep up. Why can't I just pick something? For someone who thrives on making decisions, it feels like making these important ones are impossible. This course covers why this superpower of indecision is actually an important measuring tool for determining your future path. You may also struggle with seeing a clear vision for the future, or if you have an idea of what you want, it can be a struggle to know how to get there. It's like playing a free-roam video game that has areas you can't access yet. Why can't I just do what I want? Why do I have to do all this other stuff first? Am I an idiot for not being able to focus and find my future? We're built to ask questions and poke at the core theories of the universe but we can also use this power to judge ourselves harshly without realizing the emotional impact of that self-judgment. This guild is here to support those emotional challenges but also enable self-discovery as opposed to self-judgment. Together we'll properly define focus and redefine what forward motion looks like for an INTP.
What's included in The INTP Productivity Guild?
This guild is a monthly webinar and course for INTPs to discuss productivity growth, tips, and encourage each other through our creative exploration, productive growth, and share visions and aspirations for the future. Each webinar will be archived for future viewing, so even if you miss it, you can follow along and keep learning but it's encouraged that you join the live webinars to get the most out of it. Over time we'll also include resources and tools that we collect along the way to support the INTP Productivity journey.
Why can't I just figure this out myself?
You can, I'm sure, but it'll take a whole lot longer and there may be some limitations. The beauty of psychological work is that we have an opportunity to uncover the unconscious biases we hold within ourselves. And while it's not impossible to uncover those on our own, greater clarity tends to come from outside awareness. One of the major perks of this guild is the opportunity to work with other INTPs, including C.Note, to support each other at varying stages of growth and development. We've each unlocked varying tools, guides, efficiencies, and conceptual theories along our own individual journeys. This guild is an intellectual exchange with a supportive community of INTPs.
What makes you the expert?
I'm an INTP, for starters, and have been a Digital Producer for 20 years doing photo, video, graphic design, and podcast production. I've worked with Hulu, Netflix, Disney Animation, Sony Pictures, Focus Features, and more. I've spent much of the time freelancing, which means client management, connection, doing quality timely work, and managing the business itself. Along the way, I've tried various tools, techniques, and philosophies to get more done but always came back to having to do things my way using the way that I think. Along the way, I've seen many INTPs struggling with similar feelings that I felt...of inadequacy, incompetence, frustration, and impatience with just wanting to produce more. I started a YouTube channel dedicated to INTP growth and as the feedback began pouring in, it became clear that I wanted to provide INTPs with access to each other to see that we share very similar experiences, frustrations and that many of us also desire to improve in our own way. That's why we bring other INTPs into this guild, so we can all share the ways in which we've calibrated our work to the way we think and encourage you to take these ideas and form them into your own productive path. It also helps me improve the quality of the content by getting your perspective, answering your questions, and supporting your journey of greater understanding.
Why should I join this membership?
You should join the guild if you're ready to learn, contribute, connect with other INTPs, and are ready to make a change. We attract growth-minded INTPs, which means that this isn't a place for stereotypes and defeating ourselves. This is an opportunity to do the work and push yourself but push yourself in the right direction. Students will be invited to join a private group where students can continue to interact with each other, ask questions of the coach, and continue their growth and education. This is also an opportunity to learn more about yourself as an INTP, as we reference cognitive functions and growth opportunities for INTPs using personality typology as a tool to unlock the superpowers of the INTP Personality. I see INTPs as powerful contributors to reality and I want you to feel encouraged by your own superpowers as a result of these webinars.
Are there any bonuses?
Yes! I will be including book, podcast, article, and mentor recommendations as I come across interesting concepts to share with my fellow iNTPs. You'll also gain access to my private slack channel in order to connect with me throughout the month and continue coaching. Not to mention, all members get all other INTP programs available in this school for FREE, which includes future programs dedicated to INTP empowerment.
Once I sign up, how will I know I'm in?
You'll receive an e-mail two weeks before the assigned webinar date.
What if I can't make the live webinar?
Each webinar is recorded and posted in the backend for future review and it's always worth reviewing!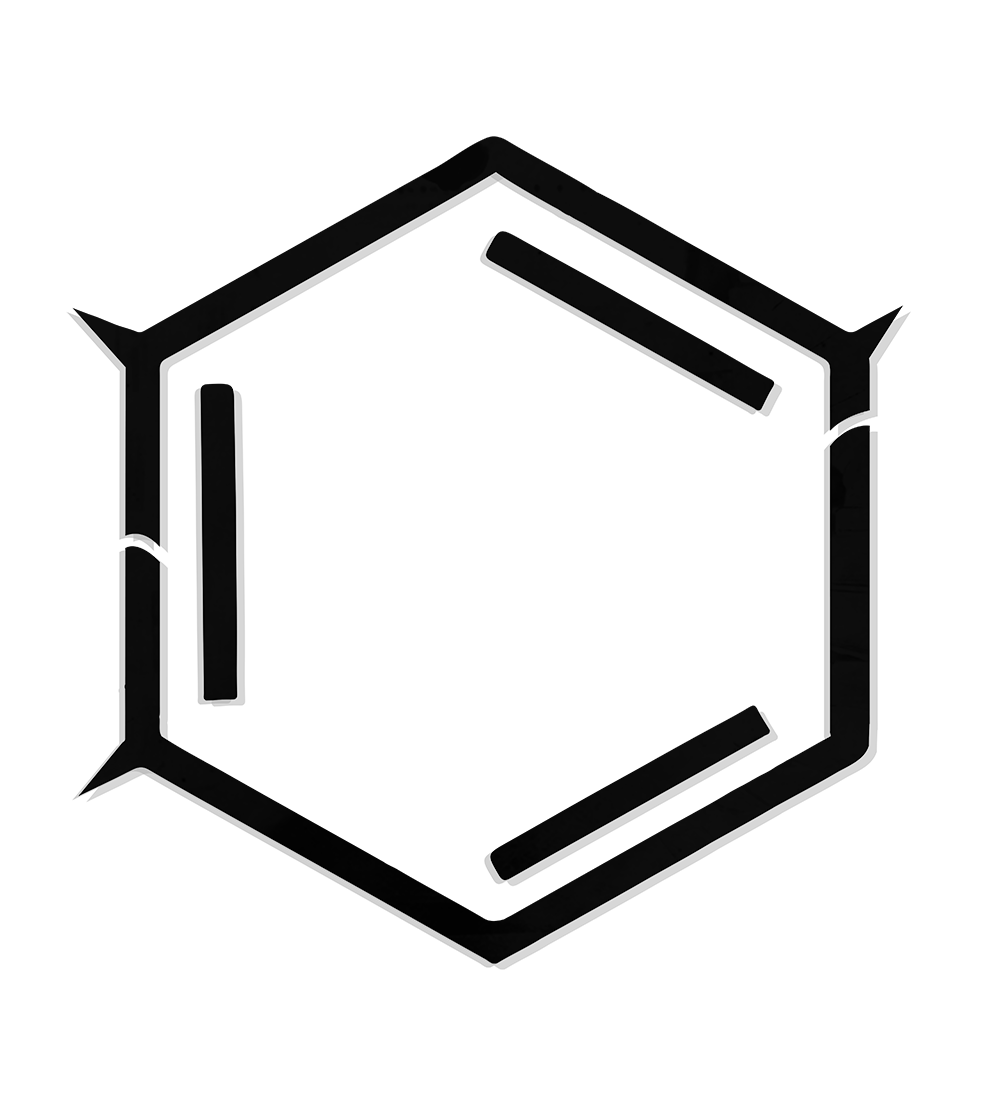 We hope you'll join us for the monthly INTP Productivity Guild. Begin to make your vision a reality.
I've created this because it's something I would've wanted at the start of my freelance career...to connect with other INTPs, know I'm not alone, and know that there's hope for a better future.