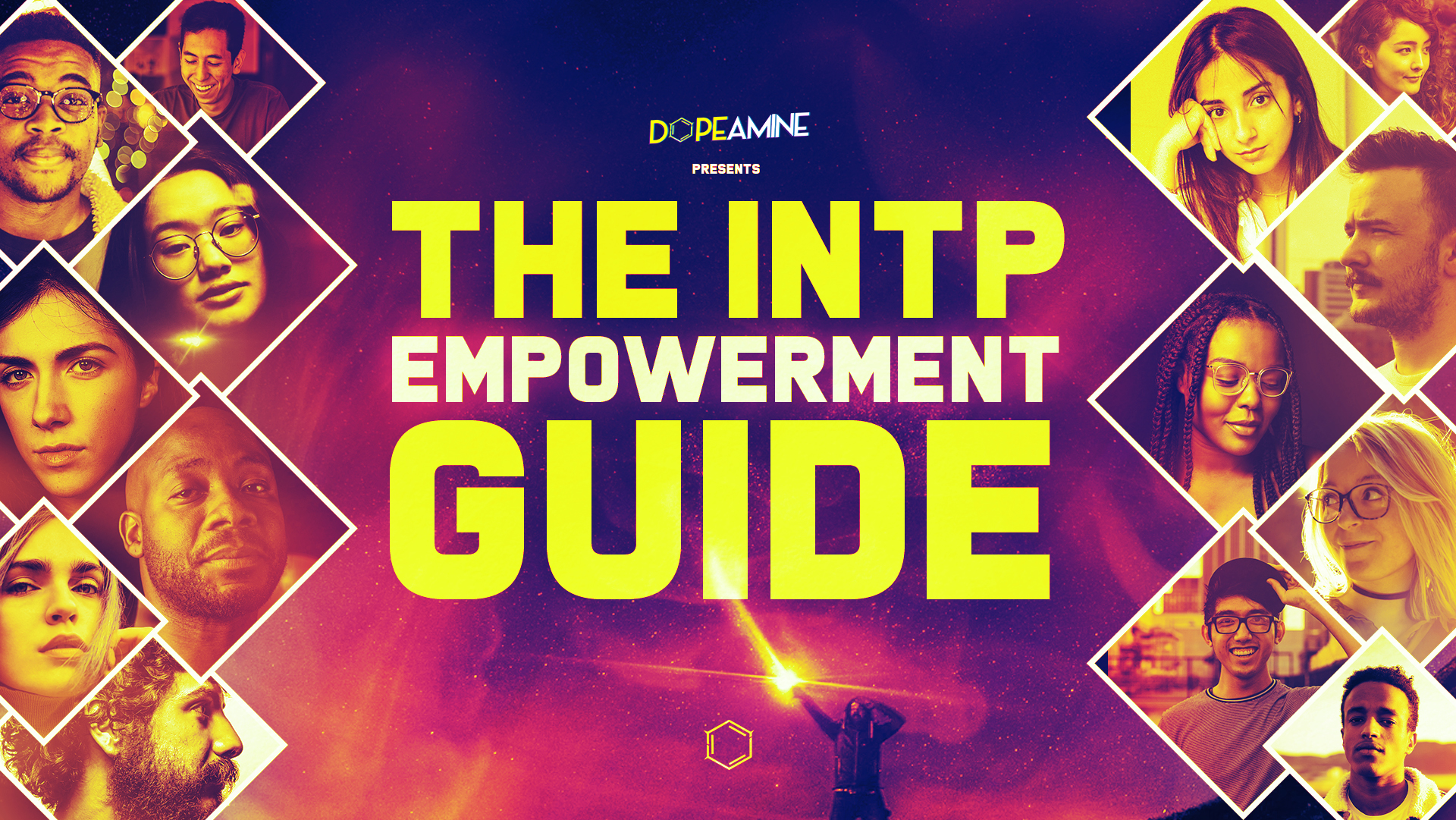 I first started to learn about personality types when I was around 17 years old. I was a typical teenager dealing with heightened angst and trying to figure out my place in the world. I came across all sorts of tests for different personality systems and anything that could give me any sort of leg up on understanding myself and understanding people - friends, family, siblings, and the women I was interested in.
I remember feeling incredibly inadequate when it came to the world of dating, making small talk, and relating to why anyone cared about pop stars and reality TV. But I also knew I had a talent in thinking things through, tinkering with technology, and had an interest in science, art, and other "nerdy" things.
When I took those first tests, I resonated with what the results were telling me about myself. I even came across Myers-Briggs and knew my type but sort of glossed it over in favor of figuring it all out for myself. And I made a lot of mistakes. In fact, I think I savored making mistakes. It's been a big part of my personal story. But I know not every INTP is as eager as me to make mistakes but those mistakes was stretching a part of me that I didn't know how to do define.
Fast forward to the end of 2017 (15 years later) and I was tired of making the same mistakes over and over again. Why did I keep failing at my relationships? Why is it that if I'm so smart I can't be happy? Is my depression a part of me or something else?
As I started to get to know my now wife, I knew that I didn't want to mess this one up. She knew a little bit about her type as an ENFP and I had some basic sense of what it meant to be an INTP. As we started talking about personality and my curiosity grew, I need it was time to arm myself with better knowledge to take forward into new territory with me.
I first discovered Personality Hacker on YouTube whilst doing research about my type, my parents, my ex-wife, my new partner, her ex-husband, and anyone else I could think of. I was learning that there is a whole world out there of people who know this stuff and appreciate the personality that I bring to the table. Up to that point I hadn't felt very positive about being an INTP.
From then I started going down YouTube rabbit holes, Podcasts, books by AJ Drenth, and exploring Carl Jung's work via the modern stewards of the material. But I also was exploring my own inner terrain in the process. What did this all mean about me and the mistakes I've made? Can I recover and write a new story or am I stuck and doomed to repeat these patterns?
Months into my personal exploration I had a fateful encounter with my now friend Antonia Dodge of Personality Hacker on Twitter where she was asking for videos of fans to send some kind words for her husband, co-host, and my now dear friend Joel Mark Witt. It was his birthday coming up. I happened to be recording a podcast at the time and took a few moments to record a video for Joel expressing how much his expression as a feeler male meant to me. And while I'm an INTP, I was exploring emotional territory, so his words of expression and care for his work meant a lot coming from a fellow man meant a lot.
Whilst watching the videos he noticed my video quality was considerably better than the others and he wanted to connect. So we did. We got on a call, talked possibilities, and came down to meet with them to talk further possibilities, and shoot the shit about personality type stuff. We set up all sorts if plan, I've since filmed many of their live events, been on their podcast a few times and have taken their flagship Profiler Training program as well as their INTx Unleashed program about INTPs and INTJs.
Both of those programs inspired me to start making personality type content. But it wasn't until a particular moment at a live event where I knew I wanted to focus on INTPs.
Joel and Antonia do what are called Embodiment Exercises at each event to help the students truly understand what it's like to use, or attempt to use, each cognitive function. At this particular event in Washington D.C., a moment struck me when we were doing the embodiment exercise for Introverted Thinking, the dominant function for INTPs. Others attempted to do what INTPs can do and didn't do so well. And the INTPs in the room were able to do it without a problem. The other students gave an audible "Wow!" at realizing the ability and potential of the INTP mind.
It was in that moment that I realized two key things:
1. The INTPs in that room, myself included, have been waiting all of our lives for that sort of recognition. We were pretty used to being the bad guy, the contrarian, the rude one, the cold robot, or the awkward ones. The INTPs in the room smiled when people realized what talent they bring and those INTPs felt validated for quite possibly the first time.
2. It is very difficult for INTPs to experience this kind of validation in the wild and are in need of some help.
So, I started making INTP-specific content on YouTube talking about relationships, the functions, the emotions underneath it all, how to not overthink so much, and how to get that respect for your thoughts that you deserve.
I went rapid fire into making content on a weekly basis covering every single topic that I could think. And I did so knowing full well that anyone I spoke to warned me that INTPs were not an easy marker to sell to. But I felt that I had an opportunity to put something to the world that was more valuable than the financial return.
I wanted INTPs to start to feel like they could get out of their own way. I wanted INTPs to know that their relationship to society is not a destiny. I wanted INTPs to know that they can be capable of attaining the best possible life they could have.
I've since married the woman I was dating when I first started learning about my relationship between myself, my personality and my mental health. Ive discovered all sorts of personal blockers that got in the way of my own happiness.
I'm currently the happiest I've ever been.
I've made hundreds of videos, specialized courses, and coached some INTPs along the way. I'm so proud of this work because I know that any INTP who needs that extra boost in life will massively benefit from the mistakes I've made and my willingness to go back into the sinking ship of my life at the time and fix it all.
I work for myself, I'm far less stressed, I better understand my energy, I have such great friends, and the love of my life. A whole bunch of stuff I couldn't have imagined possible when I was 17 and looking for answers on personality tests.
The INTP Energetic Empowerment Guide is everything I've got so far. It's the lessons I've learned, the hopes I have for INTP possibilities, and an opportunity for you to turn things around.
What does empowerment mean for an INTP Personality Type?
For many INTPs, life can have many discouraging paths and elements to it. Perhaps you feel like a business success but are lacking in love, or have a great love but can't focus on building anything. Perhaps you long for consistently and feel troubled by a lack of focus. It's also possible that you simply feel stuck and don't know where to start.
Empowerment is the idea that we can take control of our destiny and aren't just stuck in our circumstances. For an INTP, that may paradoxically mean letting go of control to let life teach you what it has to offer. But how do you even begin to do that?

I know you have been frustrated with the lack of support in online INTP MBTI content. No accountability, the content is boring and repetitive, you don't have time, you're not interested, it's not clear, doesn't treat you like a dynamic person, can be a bit condescending, and leans too hard on stereotypes. I'm here saying that INTPs deserve more, which is why I've created The INTP Personality Type Empowerment Guide.
What is The INTP Personality Type Empowerment Guide?
Similar to the INFJ version I've done, this program will be extended podcast style videos covering each cognitive function to maximize growth, then going into cognitive function pairings, then talking about relationships, creativity, careers, and parenting to give practical advice in a tone and style you won't find anywhere else. We'll also talk about energy shifts and management as an INTP in day-to-day life to make sure you get the peace you need within the busy demands of modern existence. If you scroll down you can check out the full curriculum before you buy.
What makes this unique is that we not only cover all of the INTP Personality Type cognitive functions in depth from an informational standpoint but focus on advice-driven content that includes personal experience and the best direction that your growth can take. We also cover what is called the Shadow Functions, which are the four other functions not commonly talked about within growth work.
How can Extraverted Thinking (Te) compliment our work to get more things done?
How can we utilize Introverted Intuition (Ni) to imagine an actionable future for ourselves?
How can we avoid the charms and assumptions that come from the trickster Extraverted Sensing (Se) and respond more immediately to situations in need of immediate action?
How can we access our deeper feelings to get to the core of who we are and what we stand for through Introverted Feeling (Fi)?
We use our philosophy of Dynamic Personality, which means integration of wisdom from personal experience, as the compass for diving into more advanced concepts around growing as an INTP Personality Type.

This won't be like anything else out there as it's unique to my style of teaching...direct, insightful, full of examples, life experience from a fellow INTP, and I will be around to support you as you go through the program.

By the end you'll finally feel seen, supported, have tools you can use, and a program you can reference as you develop your Dynamic Personality as a one-of-a-kind INTP.
This program comes with a free preview and a 30-day money-back guarantee, so there's no risk to you.
See you inside!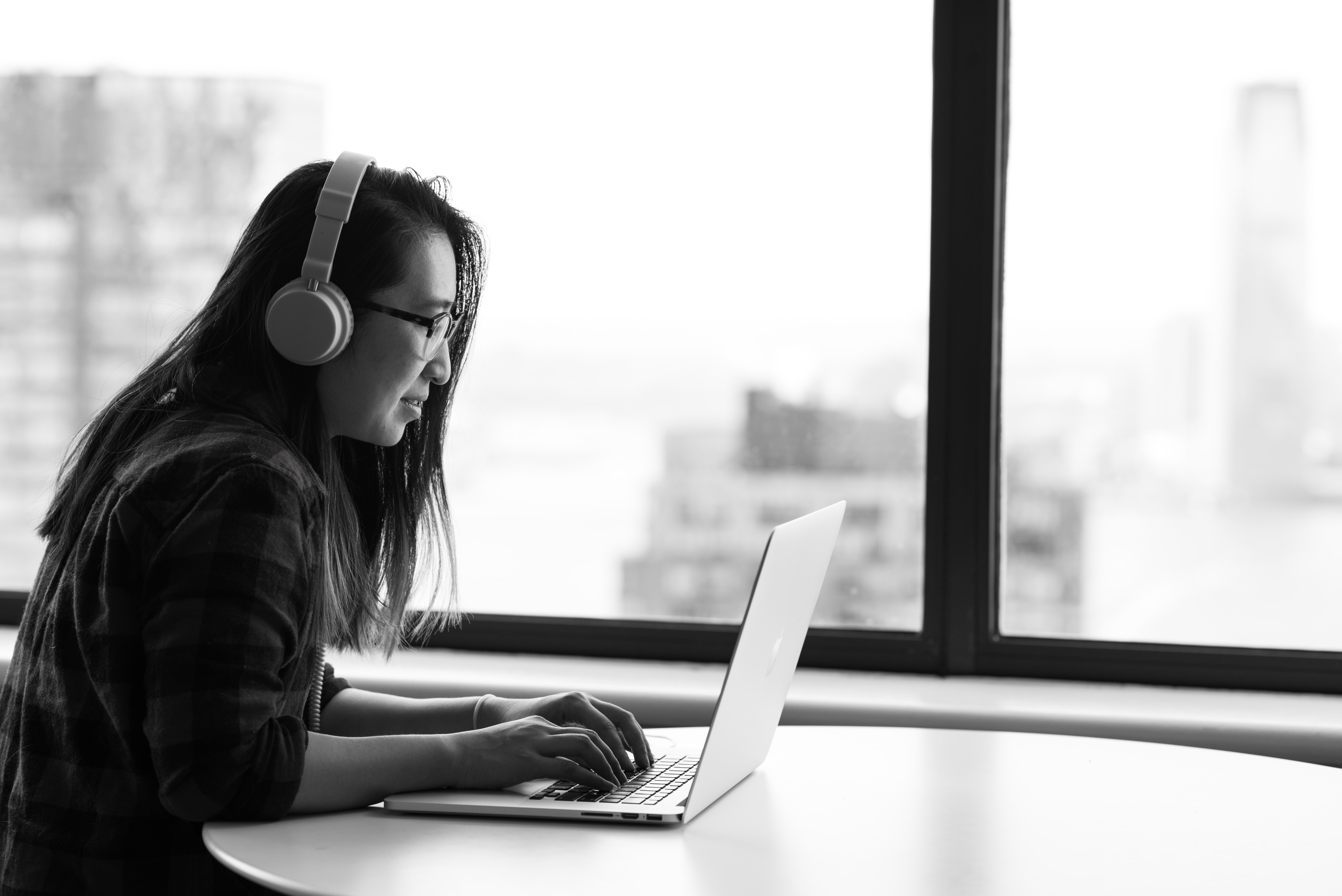 Your Instructor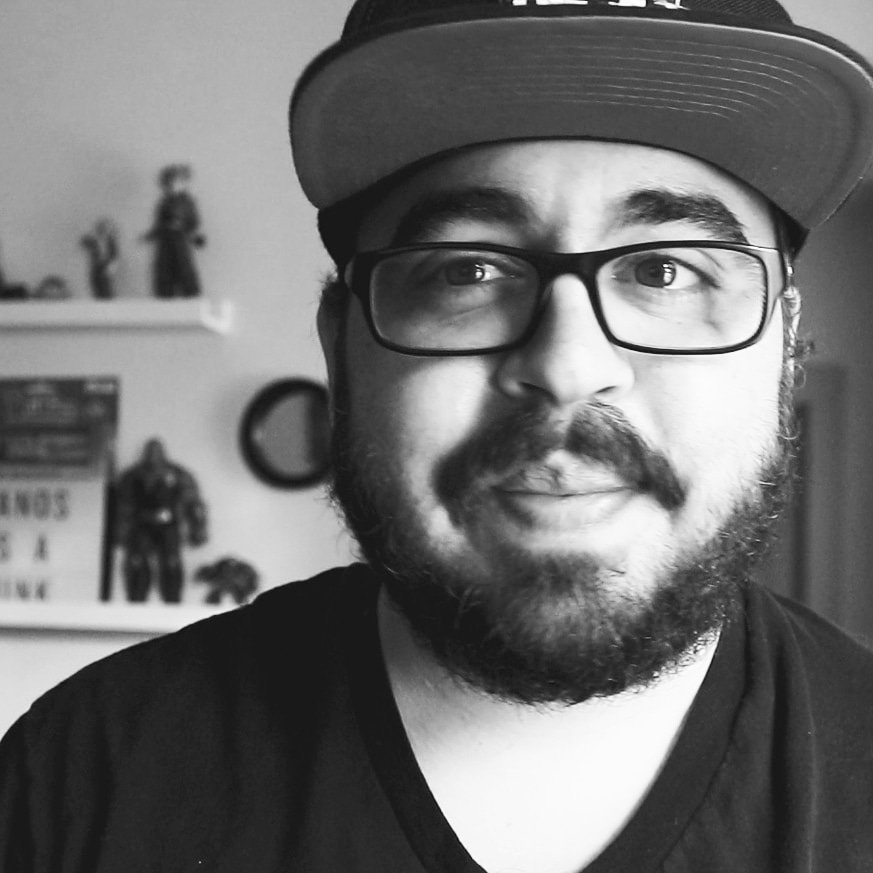 Christian Rivera is a Digital Producer and has been for 20 years creating photography, video, graphic design, and audio assets for clients such as Disney, Hulu, Lionsgate, Focus Features, Paramount, and more. In 2018, Christian developed Dopamine and Other Happy Chemicals as a platform dedicated to his own personal empowerment by sharing growth lessons and experiences on his podcast. This included a focus on INTP growth development and becoming a mirror for INTPs to reflect on their own experience to grow from.
Course Curriculum
Introduction
Available in days
days after you enroll
Sharpening the Blade
Available in days
days after you enroll
Wonder and Awe
Available in days
days after you enroll
Courses Included with Purchase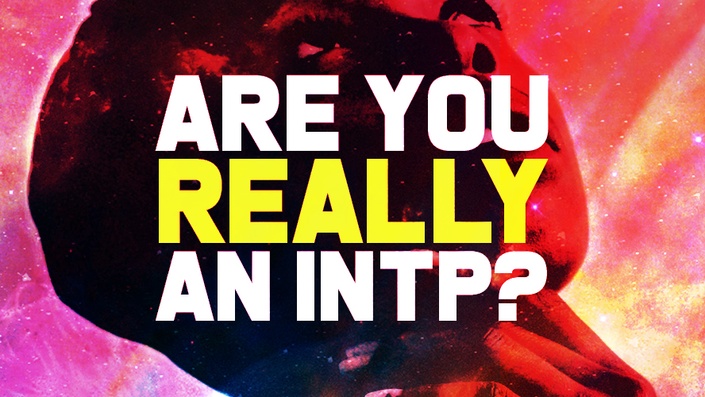 Are You Really an INTP?
Find Out For Sure If You're Really an INTP...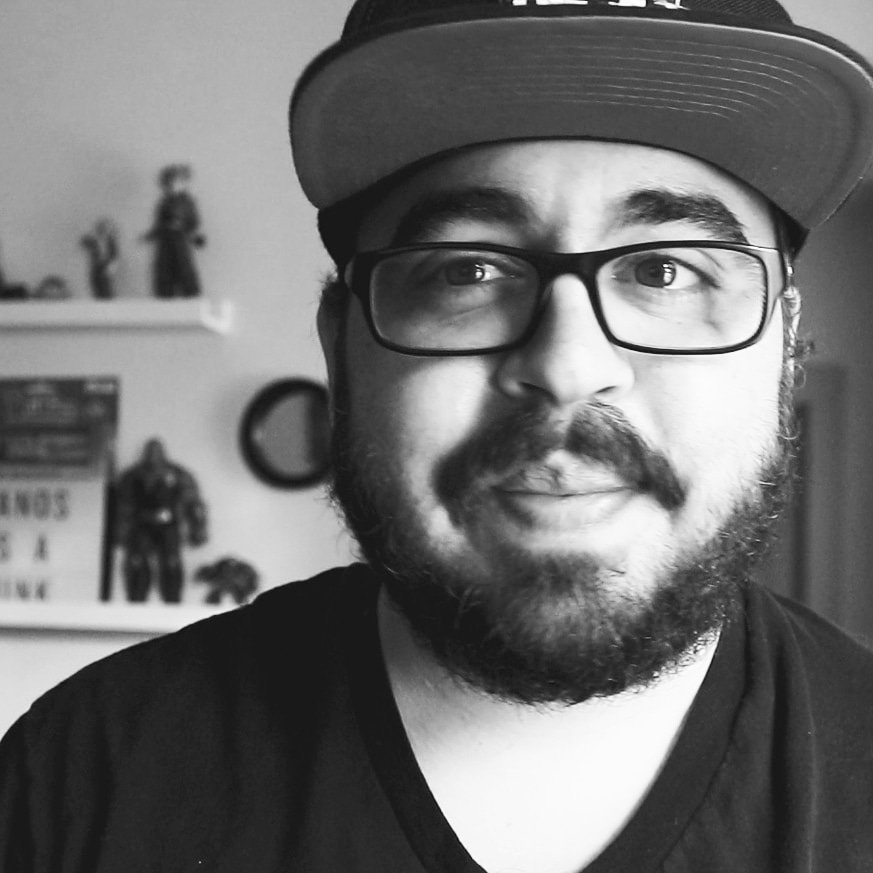 FREE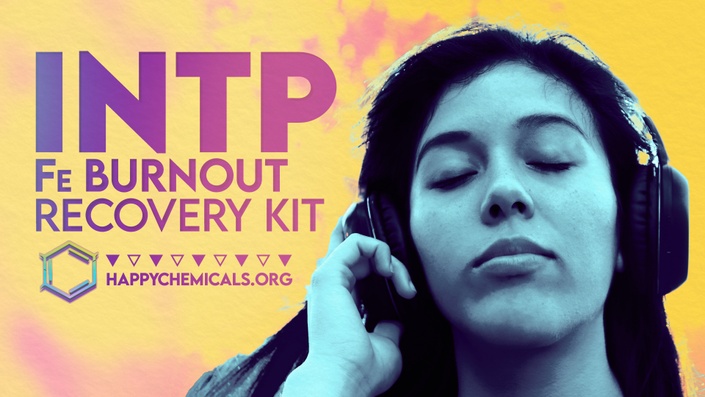 Break in case of Emotions for INTPs
Important tools for managing emotional overwhelm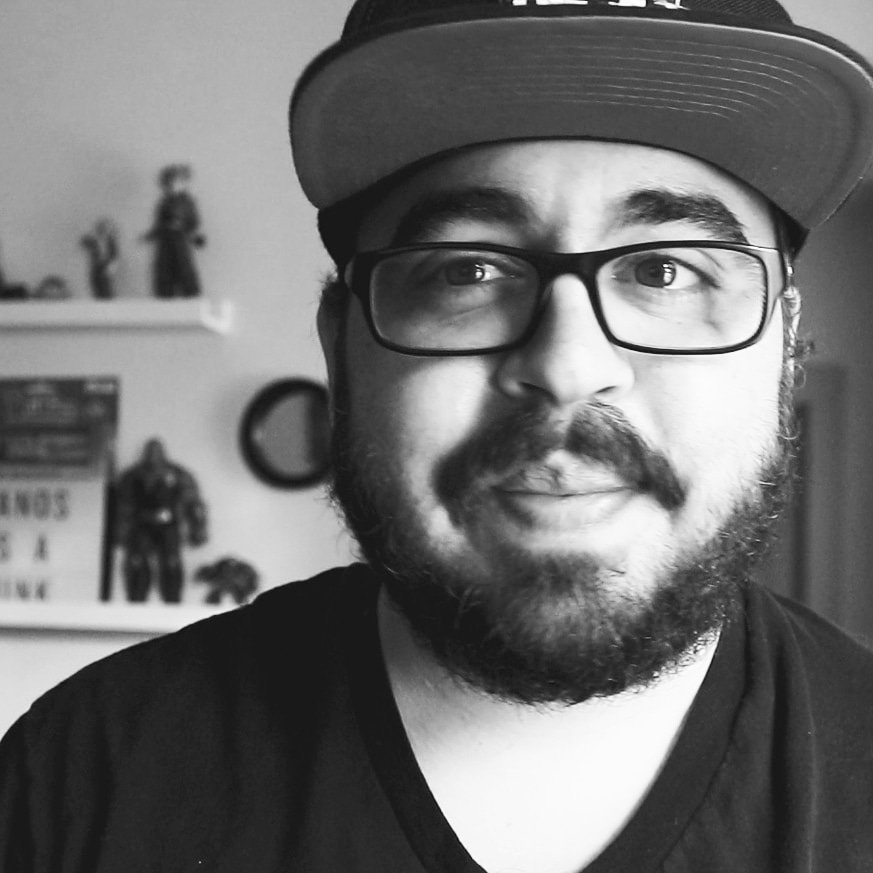 $19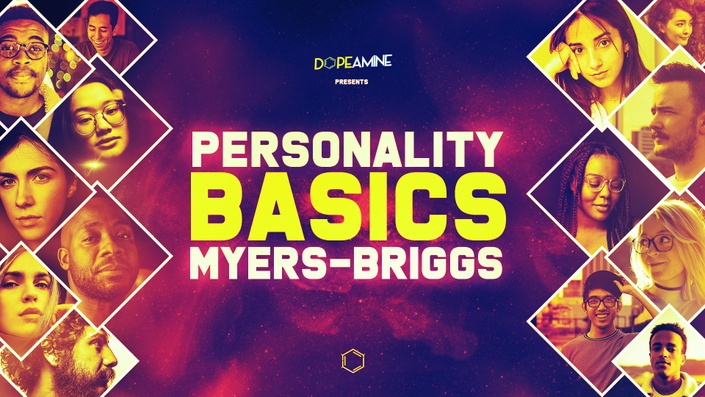 The Complete Myers-Briggs: Discovering What's Normal for You
Turning Personality into Empowerment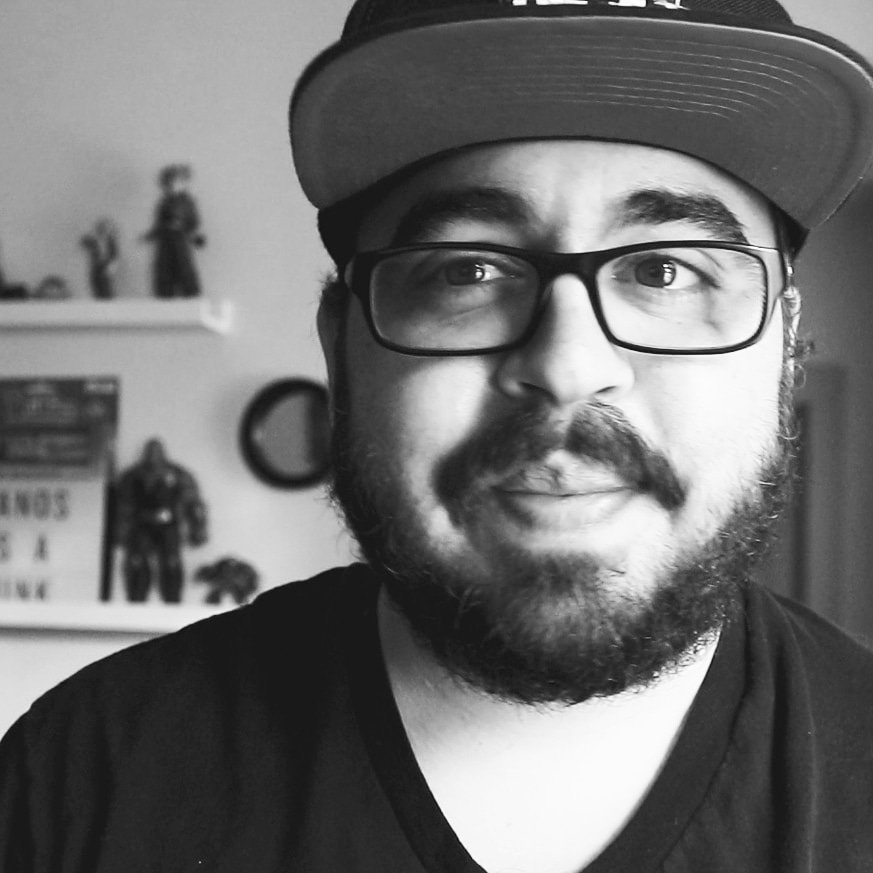 $19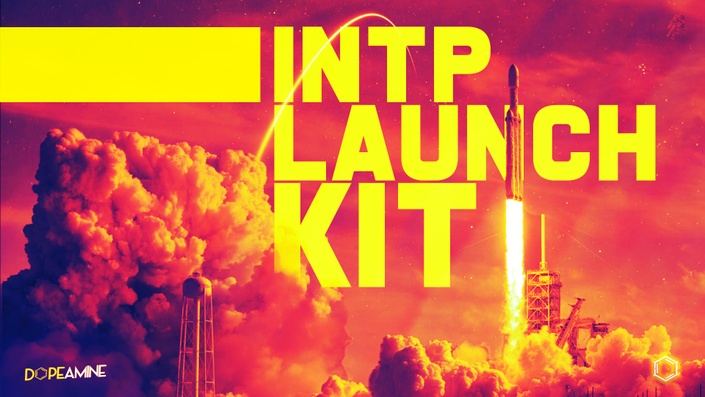 The INTP Personality Type Launch Kit
Find out what it means to be an INTP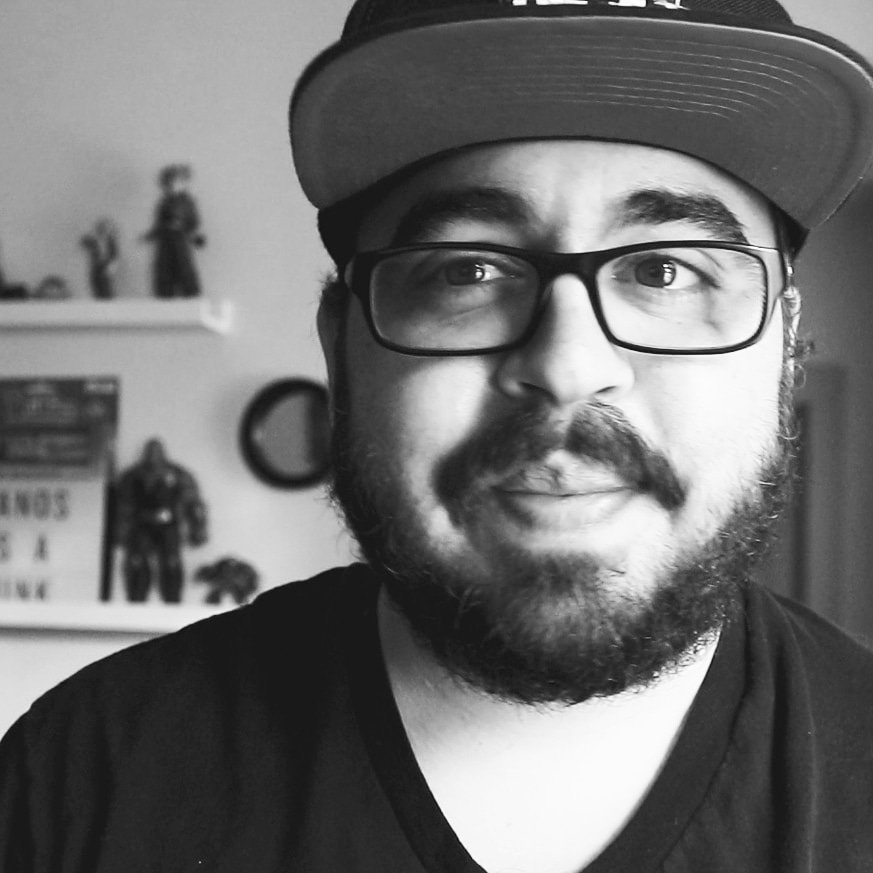 $29
Original Price: $67
Frequently Asked Questions
When does the course start and finish?
The course starts now and never ends! It is a completely self-paced online course - you decide when you start and when you finish.
How long do I have access to the course?
How does lifetime access sound? After enrolling, you have unlimited access to this course for as long as you like - across any and all devices you own.
What if I am unhappy with the course?
We would never want you to be unhappy! If you are unsatisfied with your purchase, contact us in the first 30 days and we will give you a full refund.