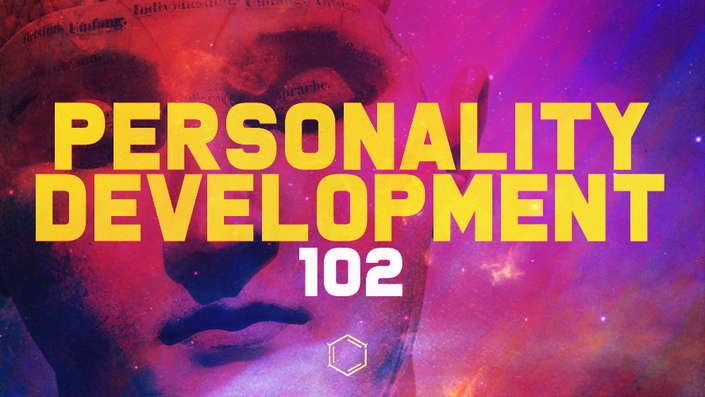 Myers-Briggs Basics for Coaches and Creators
Integrate these powerful tools into your business
Course Curriculum
MBTI Breakdown
Available in days
days after you enroll
Defining Reality
Available in days
days after you enroll
Soaking it All In
Available in days
days after you enroll
My Story

I began using Myers-Briggs for Personal Growth at the end of 2017 when I went through a divorce which was the tail end of cascading failures in my life. I lost a few dream jobs, and interpersonal challenges along with mood disorder challenges with cyclothymia. I've also come to find out I've got inattentive ADHD and am a Highly Sensitive Person. I was feeling pretty hopeless even though a potential new and promising life was facing me.
I began learning about Myers-Briggs because I wanted to separate my failure and mental challenges from who I am. Up until that point I had identified that my mental illness was me, not just some illness but somehow my personality was also to blame for all of my failures. Essentially, I needed to separate who I am from what my illnesses and challenges are. It was simply an identity crisis.
I turned to online help, searching for resources that sounded legit and came across Personality Hacker's YouTube videos. They helped me understand, on a basic level, who I was and that being who I am is not this uncommon horror of society. I did fit in somewhere and there was a reason for many of my ways of thinking.
It started with focusing on myself, diving deeper into books and studies around INTPs (my type) and then expanding to wondering about my partner (ENFP), her former husband, my former partner, my mom, my dad, and other people in my life. It became this fascination with getting to know how people ticked because up until that point I simply had no idea and my assumptions were terrible.
So, I spent a lot of time talking to people, looking for patterns in the real world as to how these traits showed up in people, ways to confirm their type and doing a lot more listening than I ever had before.
In April 2018, I connected with Personality Hacker professionally and we began to work together on producing their live events, which consist of training people how to conversationally profile people whether that's friends, family or for professional purposes. Through these events I got to personally engage with people who knew their types, went through similar difficult transitions and many whom were using this skill in their coaching practices.
And that's one of the most important and interesting applications for this tool-set, coaching. Regardless of the kind of coach you are, knowing someone's personality type and all that entails gives you a boost on how to interact with your clients and what direction you may need to calibrate them in. Since not everyone is going to show up as their obvious best selves, having this tool at your disposal gives you numerous angles at which to help someone.
That's the reason I do this, is to educate coaches to help others to become their best selves. I also know how much this information and advice has been helpful for me to not only stay alive but to get myself on a path to feeling like myself again (and in a lot of ways for the first time) as I fully embrace who I am and have the language to show others how they can do the same.

Take people-knowledge to the next level
Something happens when you start to understand what is going on behind the scenes of our brain functions. We start to see that there are many things within ourselves that we can't help and therefore will forgive ourselves for...the same goes for others in our lives. I, myself, have become for loving, forgiving, grateful and accepting of other people in my life now that I have a better understanding of how they function.
Your Instructor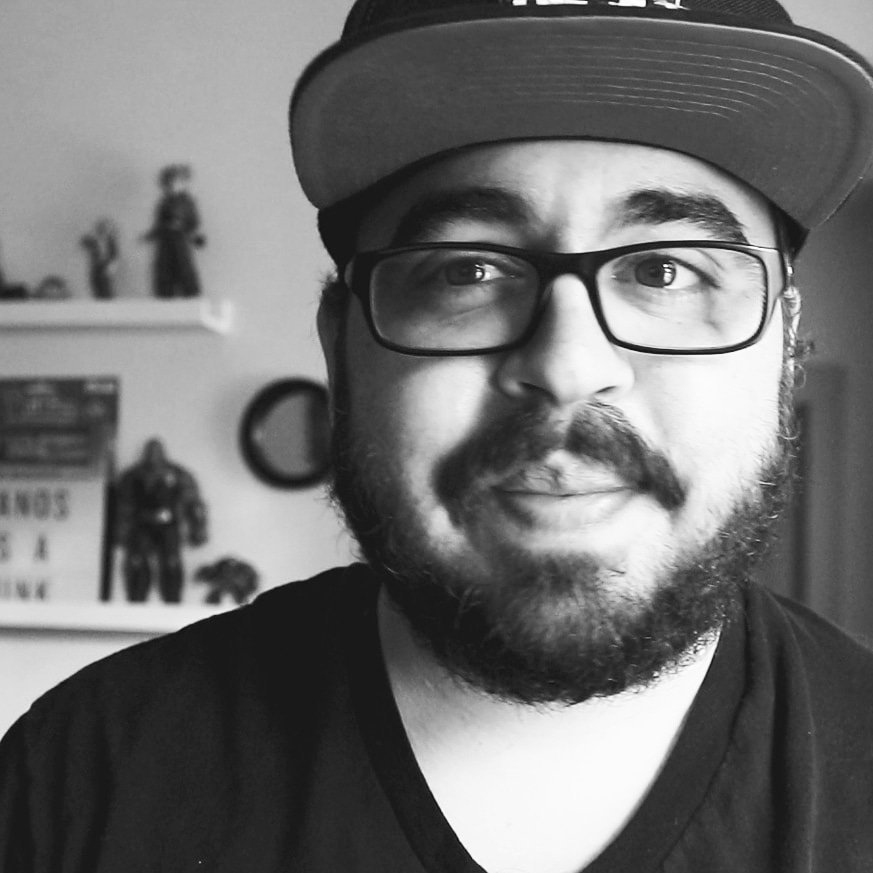 Hi Friend, C.Note here! I've been designing for brands such as DirecTV, Telemundo, Univision, Netflix, Disney, Hulu, Lionsgate and more for over 18 years. I started by creating fan videos and websites to express my love for Dragon Ball Z when I was a kid and haven't looked back. Video games were my window into pop culture and a punk rock mentality is how I live every day.
I've always had a natural ability and drive to create and sell. When I was in 4th grade I would put "Kidz Enterprizes" on the back of my book reports. In 7th grade, I would print out Pokemon screenshots of the PokeRap and sell them to my friends. As a teenager, I would sell bottled water at local events and do anything I could to make my own way. My parents owned their own advertising agency, which is where I officially got my start professionally.

I've since work in TV, Film Marketing, local businesses, and now working one-on-one with freelancers and entrepreneurs who want to fully embrace who they are in their business lives. As a creative consultant, I share my own triumphs and difficulties with tips and tricks to navigate tools, mindset and expanding creativity in a way that suits your personality.
This is where I stand today, sharing the stories of everything I've learned and harnessing them into courses, podcasts and videos to help others realize that if they allow themselves to be themselves, they can level-up their reality in no-time.
Being a nerd comes with it's own challenges growing up. I'm also an intense introvert with a propensity to favor thinking over emotions. It's been quite a challenge to connect with people based solely on my personality. I've had to develop who I am not simply just be the default version of myself that has had past difficulty connecting with others. I also have cyclothymia, a low-grade bipolar disorder, and ADHD, which present challenges in working for strict businesses and subvert common expectations. I've had to learn to set my own boundaries.
I know there are others out there with similar adversities that don't allow them to fit into the common mold so easily. For some of us, the dream to build a life of our own is a matter of it being the only possibility.
Not only that but there are plenty of people who simply want more out of life. We want to not struggle every day to pay the bills, student loans and fear that we can't pay for the next hospital visit. We want to create life on our terms and do it without sacrificing who we are.
Frankly, I teach that leaning into who we are is the quickest way to focus on what we have to offer, how we can present that, who we can connect to and how can we best serve those people.
We're all capable of love, we're all worthy of success, but it's not a guarantee. We have to take the steps towards making that happen, to put in the work. So, let's take a look, break it all down and build you back up again.
Frequently Asked Questions
When does the course start and finish?
The course starts now and never ends! It is a completely self-paced online course - you decide when you start and when you finish.
How long do I have access to the course?
How does lifetime access sound? After enrolling, you have unlimited access to this course for as long as you like - across any and all devices you own.
What if I am unhappy with the course?
We would never want you to be unhappy! If you are unsatisfied with your purchase, contact us in the first 30 days and we will give you a full refund.
Where do we begin?
If you're here, you likely know what Myers-Briggs is all about. It's a way to learn more about your instinctual behaviors to best understand yourself, your greatest potential and how you see the world. It's more than just learning about who you are, however, it can be a tool for learning about other people in your life and better connect with other human beings.
Not quite 30 lives using a cheat code, just one great one.
Understanding the brain wiring of yourself and others creates this sense that you've figured out the cheat code of life. You see the code within it all and are able to better navigate the stormy seas of human behavior as if you've started the game at the last boss. There's no doubt that it took time and effort to get here but this knowledge is truly a way to add multiple lives to your years.