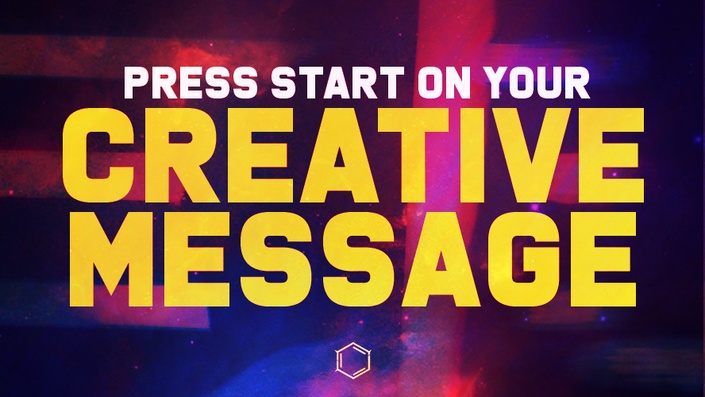 How to Press Start on Your Creative Message
A Powerful Guide to Defining Who You Are and What You Do for the World
Course Curriculum
Meet Your Instructor
Available in days
days after you enroll
Prepping for Your Journey
Available in days
days after you enroll
Our Journey Begins
Available in days
days after you enroll
Hey friend!
Introducing "Press Start on Your Brand Messaging," a class designed to help you transition your way from a job into the entrepreneur or freelance world. It's time to get out there on your own!

"Press Start on Brand Messaging" focuses on unlocking that idea, passion, or talent you yearn to share with the world so you begin to build the life you want.
We discuss the psychological growth path of bringing your passion into fruition, to evolve like your favorite Pokemon through personality typology and lessons I've learned from video games of old.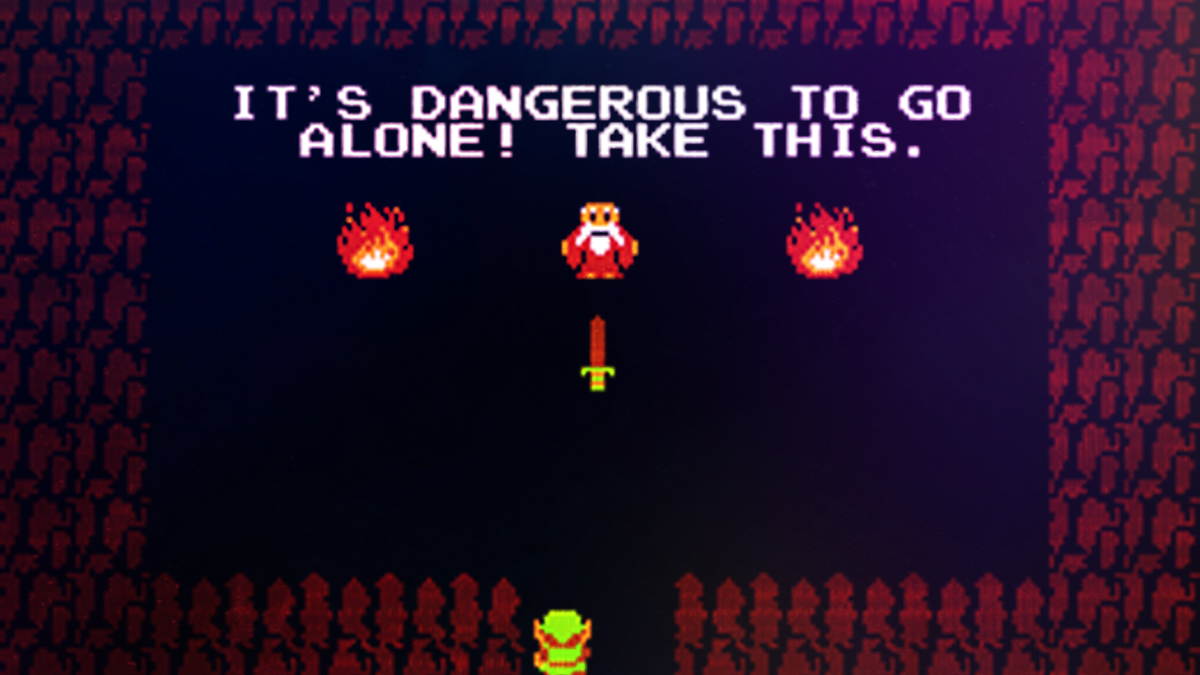 It's too dangerous to go alone! Take this class, as your coach and guide, to shift from the drama triangle into the empowerment dynamic.
I take 18 years of design experience, my typology knowledge, and lessons learned from my mental health growth to help develop that one-sentence elevator pitch to give you the power, wisdom, and courage to go forth on your own self-employed adventure!
Take this class if:
- You're looking to transition from a job into working for yourself.
- You're a bit tired of the old gimmicks and tricks.
- You're interested in psychology.
- Actively working on personal growth.
- Tired of living in stress.
DON'T take this class if:
- You can't handle a bit of tough language.
- You're not interested in taking personal responsibility.
- You aren't ready for personal growth.
- Psychological concepts make you uncomfortable.
- You don't like lecture-style teaching.
-------------
This The Legend of Zelda themed class is aimed at taking aspiring freelancers and entrepreneurs through the psychological journey of identifying your challenges, your call to create, and establishing a message that becomes the sword and shield for the epic journey forward.
- Get direct access to a digital producer with 18 years of experience.
- Identify your call to create.
- Identify your main challenges and how to face them.
- Select a character archetype to take on your journey
- Choose the right path of either entrepreneurship or freelancing so you can get the right advice you need, not just catch-all advice from trying too hard to take your money.
- Identify what victory looks like. Together we'll set tangible goals to set your sights on.
- Level-up Personal Accountability
- Reframe the lonely aspect of self-employment.
- Discuss how to identify the drama triangle and convert that energy into the empowerment dynamic then extract the message in between.
- Identify a succinct message with a simple algorithm to take with you to marketing events and explain your craft in a way to invites curiosity.
- Discuss how creativity is the desire to give back to reality.
- Introduce the 4 Keys to Creative Growth (Identity, Purpose, Focus, and Connection).
- Use a mantra of courage, wisdom, and power from the Triforce of Creativity to take with us so we can keep ourselves out of the drama triangle and into the empowerment dynamic as we journey ahead.
-------------------
It's the best thing I've done so far. It's everything I've been healing for and working towards my whole career married with growth models and storytelling.
I'm so proud of this and I'm hoping this brings a ton of value to people 🙏🙏🙏
And yes, it's totally free.
Did I mention that by going through this one-hour course you get a $300 discount on coaching with me? YUP!
Go sign up below! I can't wait to hear about your experience!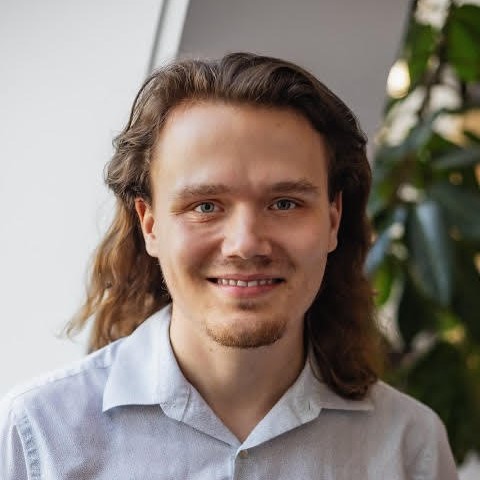 "The course was great! I appreciated Christian's metaphors, which offered a great conceptual framework to address obstacles and opportunities in moving forward in life and creative work. Christian has a great way of approaching these issues and I would recommend him and his course very highly."
- Austin Miles, Austin Miles Design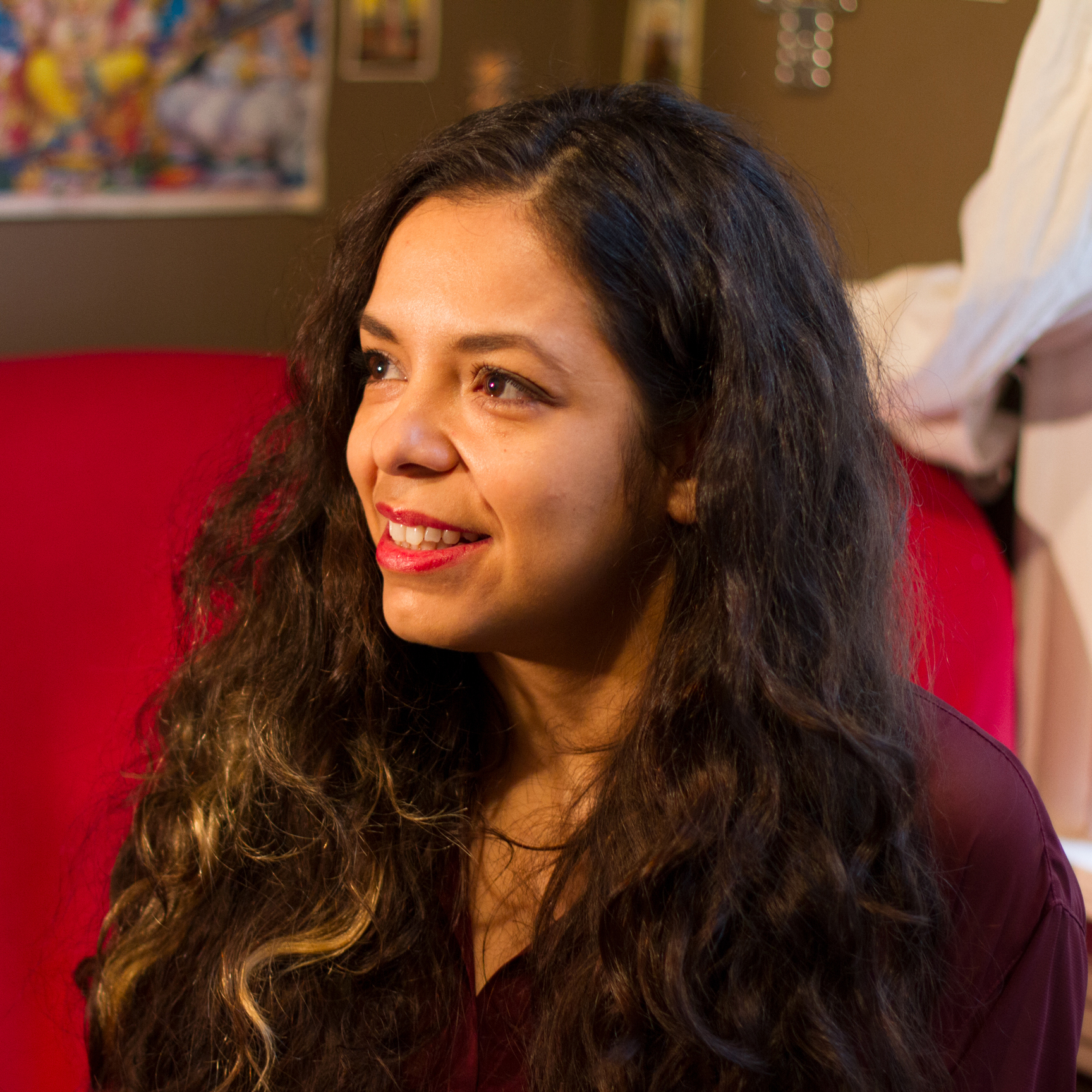 "I just finished the Press Start Course and I got to say I found it incredibly useful. The use of Zelda/ video game/ hero frameworks vibes well with my brain."
- Kayla Placencio, Graphic Novelist, INTP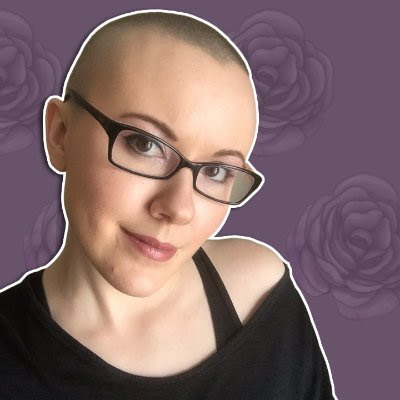 "I've gone through quite a few books and courses on brand messaging, and this was by far my favorite one! C.Note presents the information and his wisdom from years of experience in a clear and practical way, along with geeky analogies that especially resonated and stuck with me as a visual learner."
- Anna Reel, Founder, The Reel Anna
Your Instructor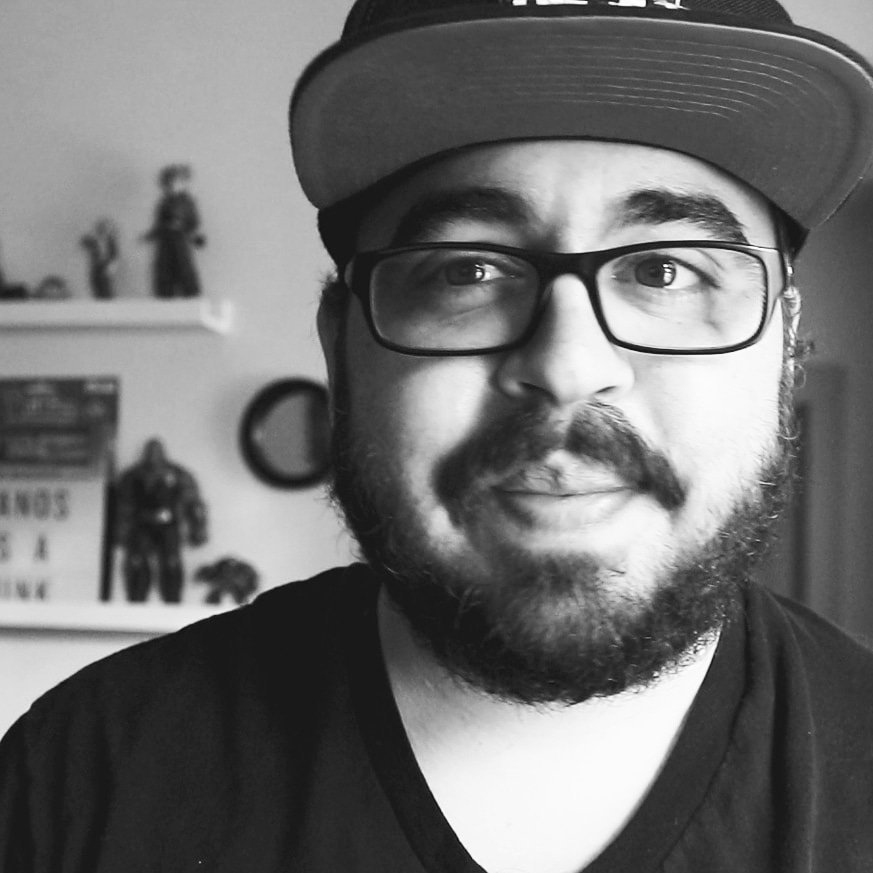 Hi Friend, C.Note here! I've been designing for brands such as DirecTV, Telemundo, Univision, Netflix, Disney, Hulu, Lionsgate and more for over 18 years. I started by creating fan videos and websites to express my love for Dragon Ball Z when I was a kid and haven't looked back. Video games were my window into pop culture and a punk rock mentality is how I live every day.
I've always had a natural ability and drive to create and sell. When I was in 4th grade I would put "Kidz Enterprizes" on the back of my book reports. In 7th grade, I would print out Pokemon screenshots of the PokeRap and sell them to my friends. As a teenager, I would sell bottled water at local events and do anything I could to make my own way. My parents owned their own advertising agency, which is where I officially got my start professionally.

I've since work in TV, Film Marketing, local businesses, and now working one-on-one with freelancers and entrepreneurs who want to fully embrace who they are in their business lives. As a creative consultant, I share my own triumphs and difficulties with tips and tricks to navigate tools, mindset and expanding creativity in a way that suits your personality.
This is where I stand today, sharing the stories of everything I've learned and harnessing them into courses, podcasts and videos to help others realize that if they allow themselves to be themselves, they can level-up their reality in no-time.
Being a nerd comes with it's own challenges growing up. I'm also an intense introvert with a propensity to favor thinking over emotions. It's been quite a challenge to connect with people based solely on my personality. I've had to develop who I am not simply just be the default version of myself that has had past difficulty connecting with others. I also have cyclothymia, a low-grade bipolar disorder, and ADHD, which present challenges in working for strict businesses and subvert common expectations. I've had to learn to set my own boundaries.
I know there are others out there with similar adversities that don't allow them to fit into the common mold so easily. For some of us, the dream to build a life of our own is a matter of it being the only possibility.
Not only that but there are plenty of people who simply want more out of life. We want to not struggle every day to pay the bills, student loans and fear that we can't pay for the next hospital visit. We want to create life on our terms and do it without sacrificing who we are.
Frankly, I teach that leaning into who we are is the quickest way to focus on what we have to offer, how we can present that, who we can connect to and how can we best serve those people.
We're all capable of love, we're all worthy of success, but it's not a guarantee. We have to take the steps towards making that happen, to put in the work. So, let's take a look, break it all down and build you back up again.
Frequently Asked Questions
When does the course start and finish?
The course starts now and never ends! It is a completely self-paced online course - you decide when you start and when you finish.
How long do I have access to the course?
How does lifetime access sound? After enrolling, you have unlimited access to this course for as long as you like - across any and all devices you own.
What if I am unhappy with the course?
We would never want you to be unhappy! If you are unsatisfied with your purchase, contact us in the first 30 days and we will give you a full refund.