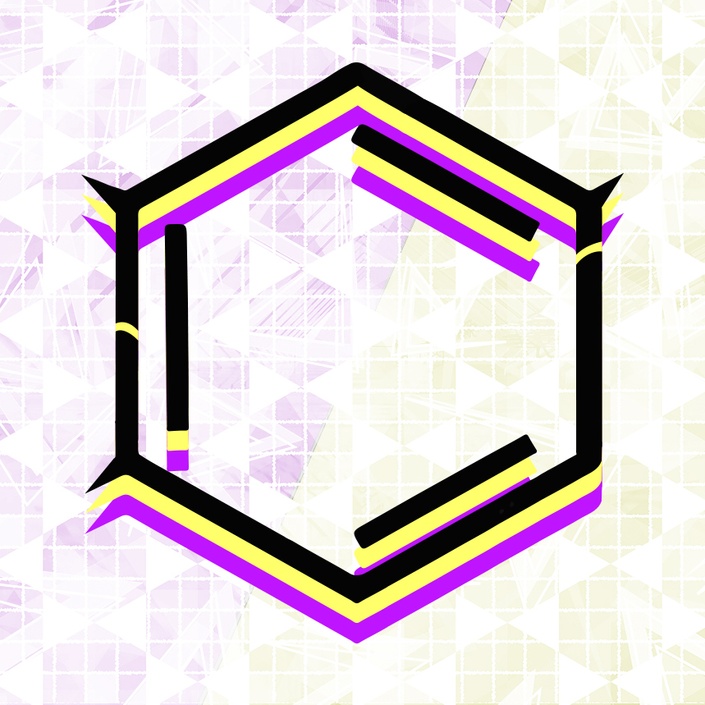 DOPEamine Plus
A super secret podcast about creativity.
This monthly membership is a way to gain access to every premium mini-course that we have to offer with new ones being added frequently.
I have all sorts of ideas that I'd like to share with you to bring my creative experience as a multimedia desiger into the realm of personality development. So, we're going to be covering maps and models such as spiral dynamics, Myers-Briggs, the Enneagram, Color Theory, and how all of those concepts can be used for personal growth.

Once you sign up you'll gain access to each mini-course for the length of your subscription. Scroll to the bottom of the page to see which courses are available as a part of this membership!
Check out our intro video to get a sense of where we're at and what's to come!
The goal for all of these courses is to give you tools to use on your own personal growth path and continue creating in a way that is practical, fun, and brings variety to your personal growth!
Course Curriculum
Introduction
Available in days
days after you enroll
Creativity
Available in days
days after you enroll
Your Instructor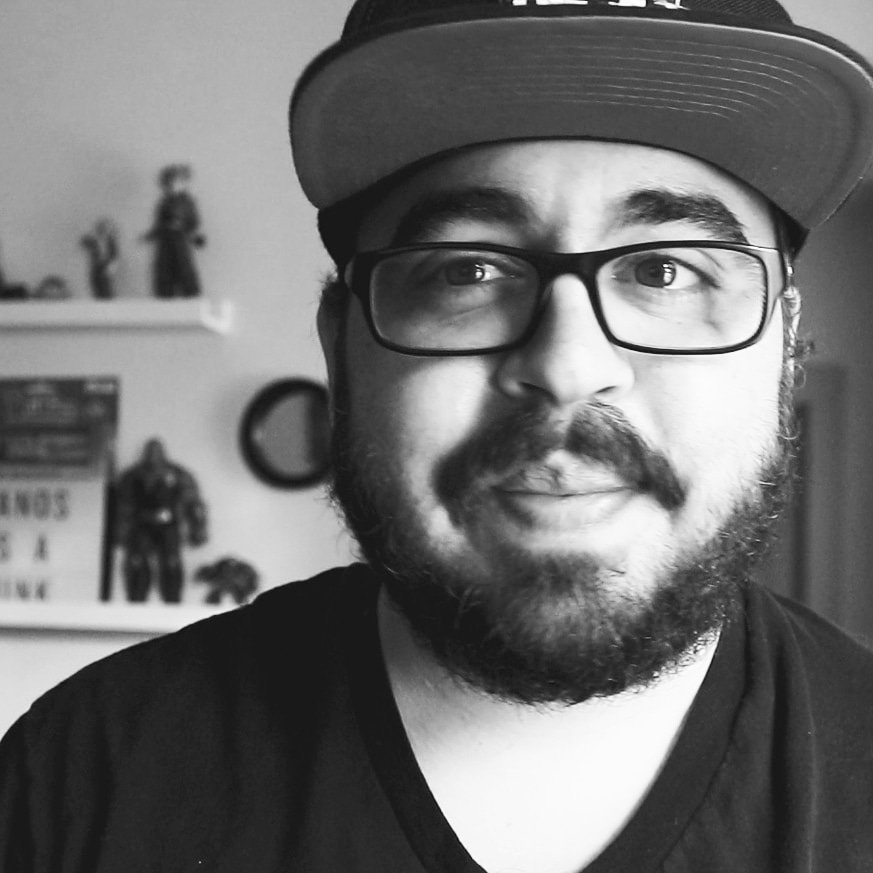 Christian Rivera is a Digital Producer and has been for 20 years creating photography, video, graphic design, and audio assets for clients such as Disney, Hulu, Lionsgate, Focus Features, Paramount, and more. In 2018, Christian developed Dopamine and Other Happy Chemicals as a platform dedicated to his own personal empowerment by sharing growth lessons and experiences on his podcast. This included a focus on INTP growth development and becoming a mirror for INTPs to reflect on their own experience to grow from.
Courses Included with Purchase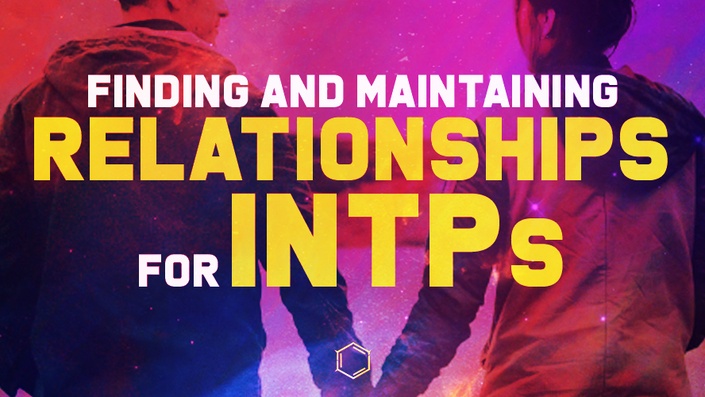 Finding and Maintaining Relationships for INTPs
Understanding and Improving Connection Skills for INTPs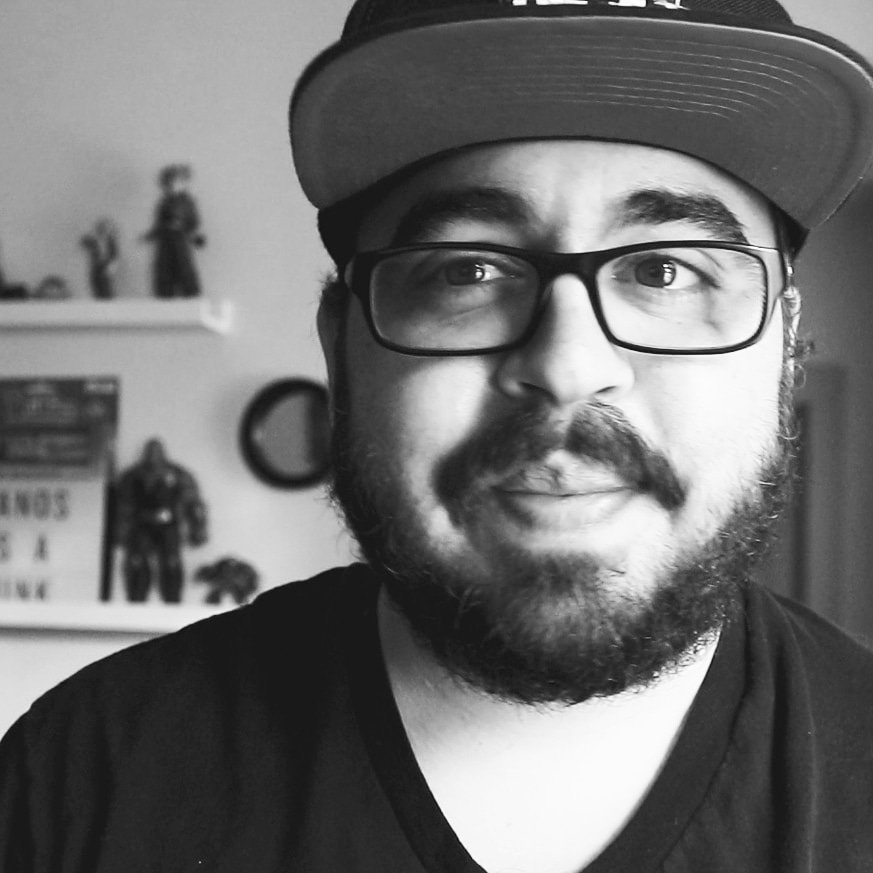 $49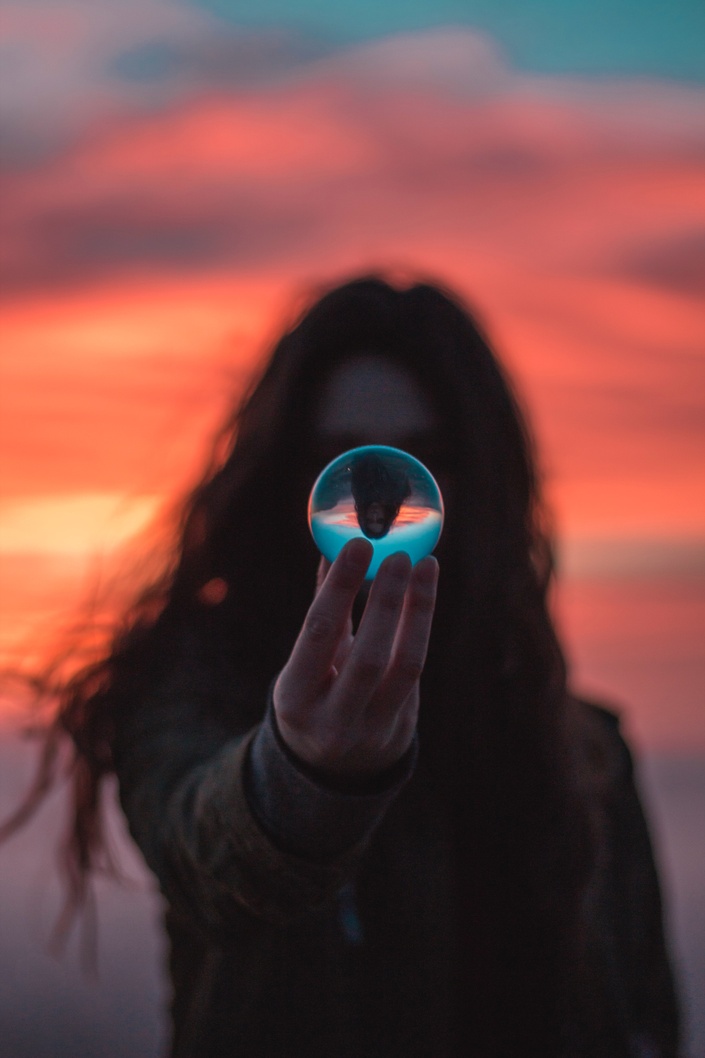 The INFJ Empowerment Guide: Bringing Your Magic to the World
The Comprehensive Guide to INFJ Personal Growth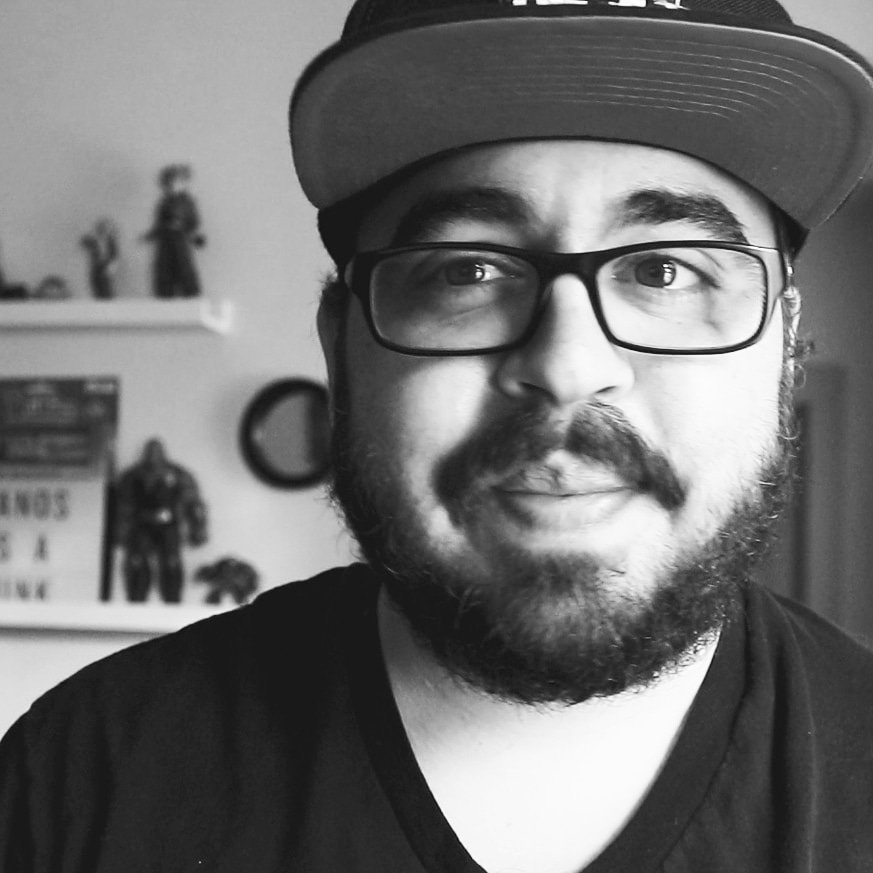 $49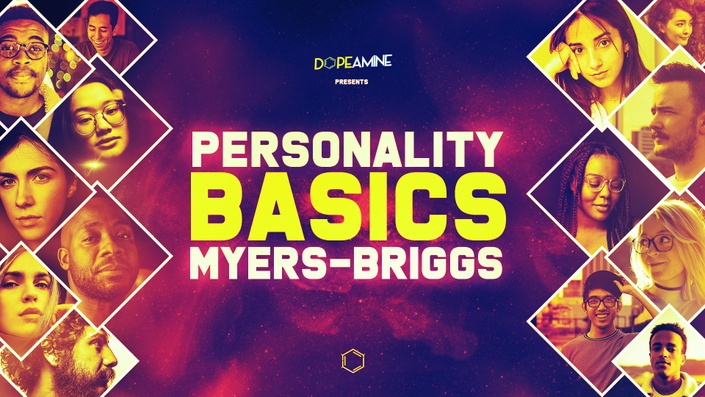 The Complete Myers-Briggs: Discovering What's Normal for You
Turning Personality into Empowerment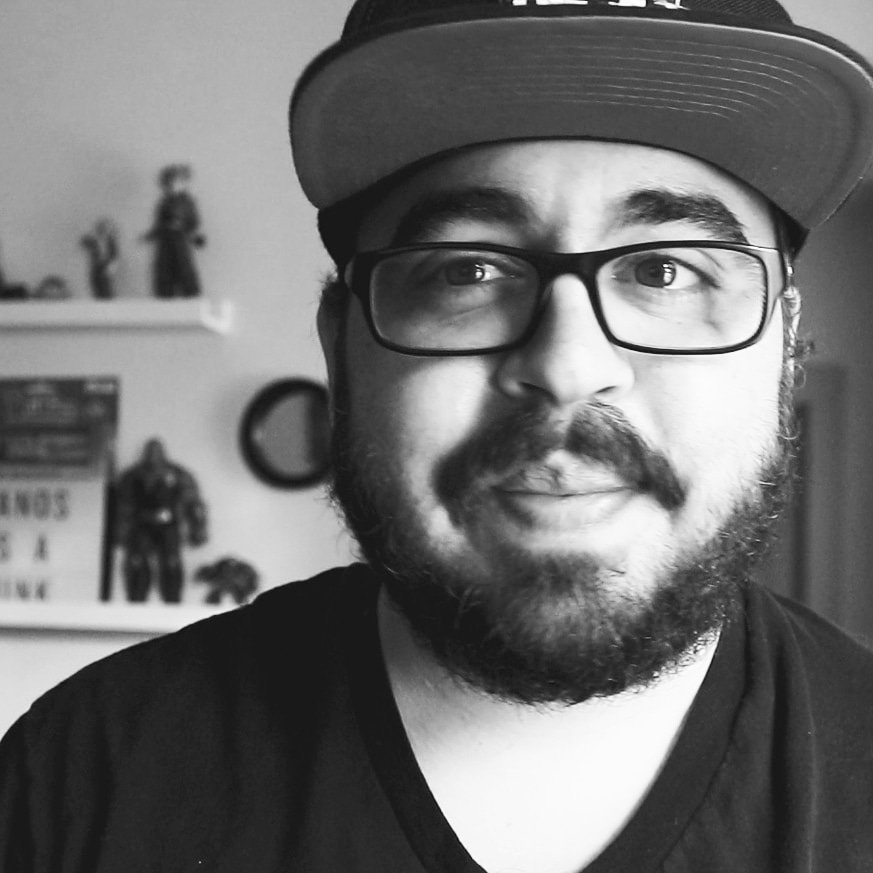 $19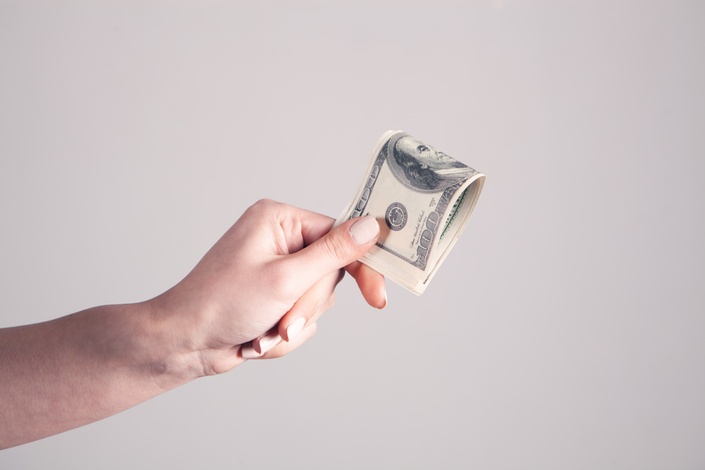 Money Management as an INTP
How to make money work for you.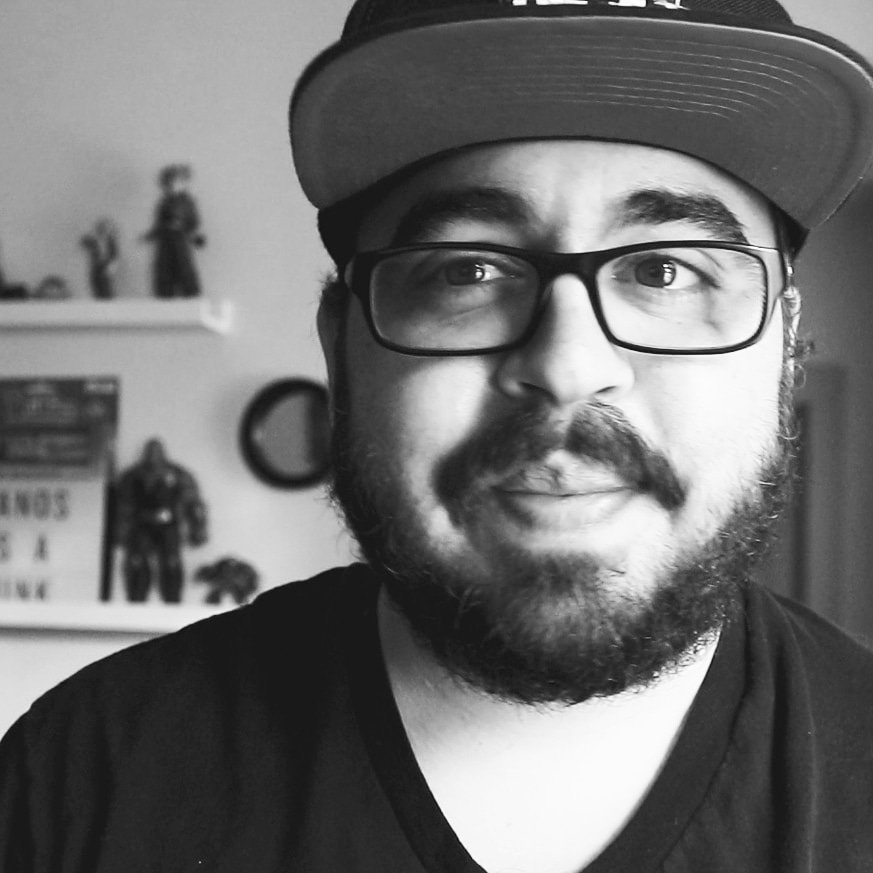 $49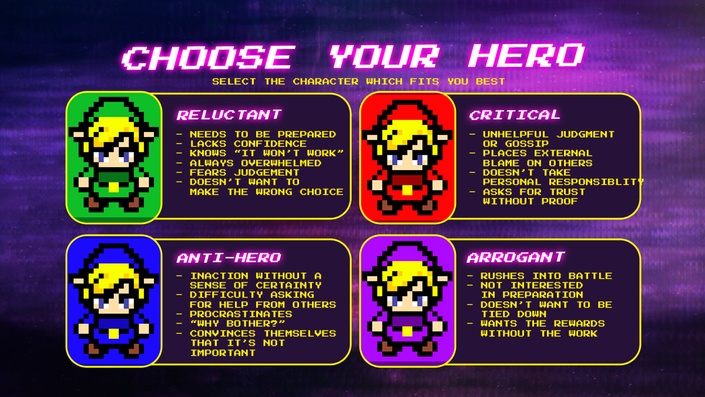 Press Start on Your Creative Service Message
Unlock your key motivations, self-starter archetype, and your message to the clients you want to serve.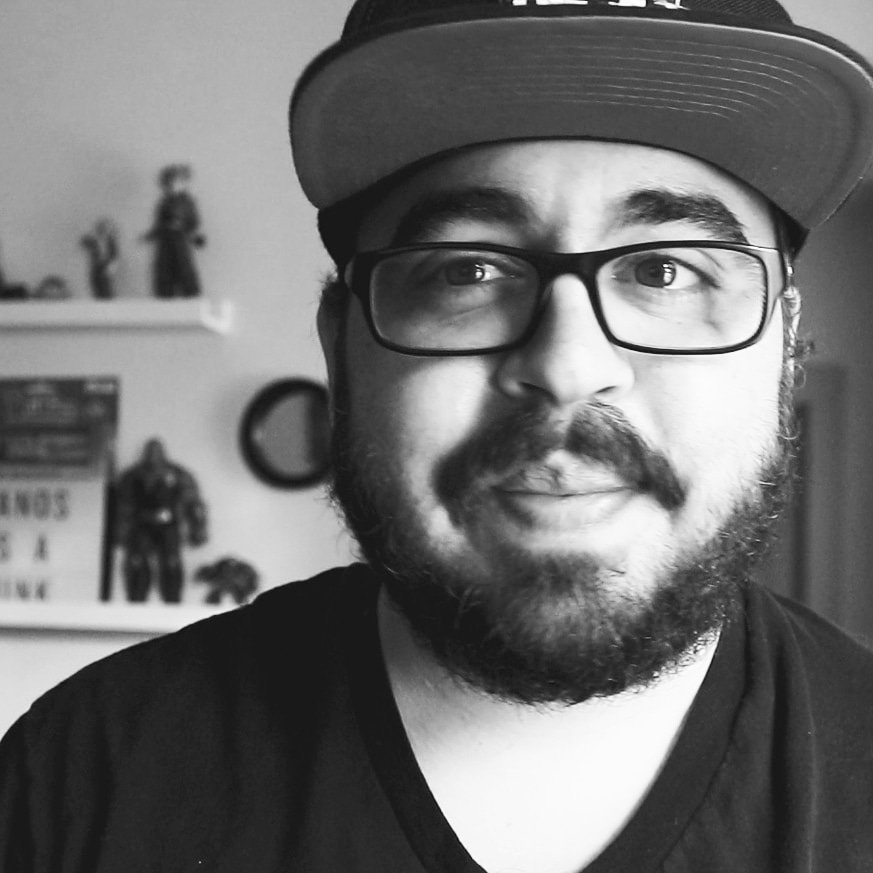 $67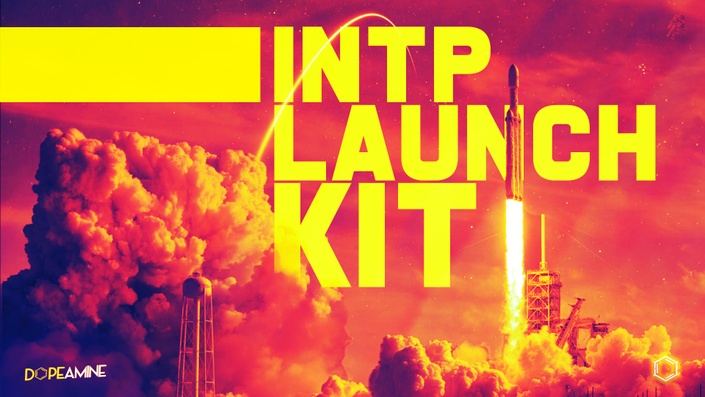 The INTP Personality Type Advice Guide
Find out what it means to be an INTP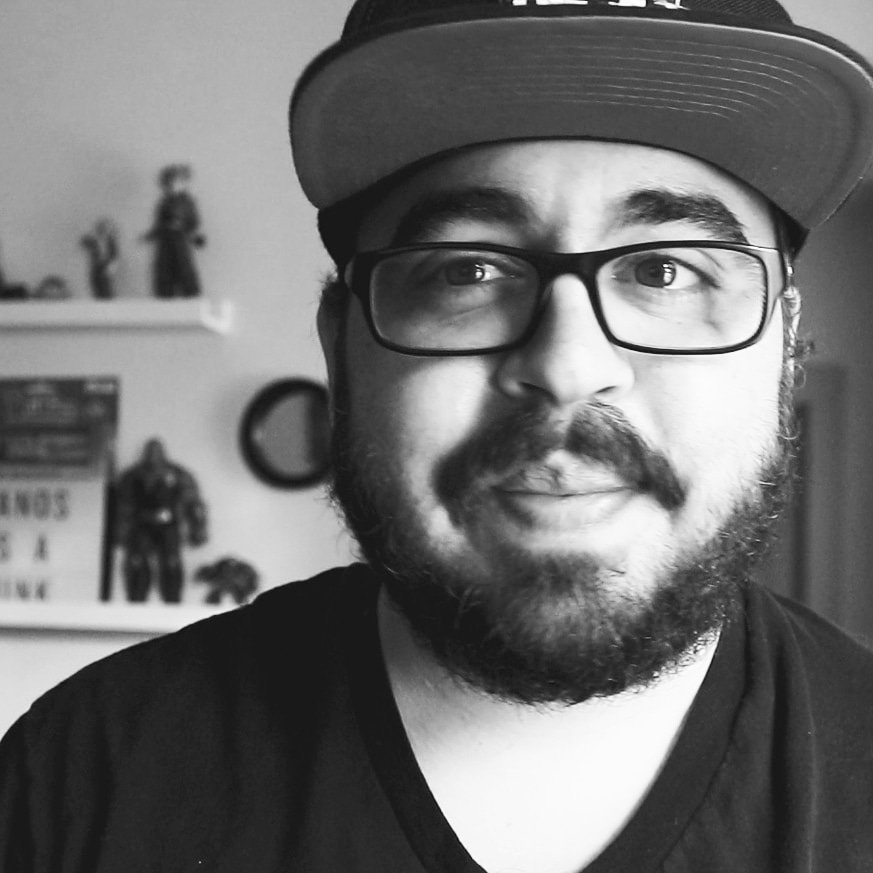 $10
Original Price: $243
We're excited for this opportunity to bring new students into our school! Teach in a new way and answer your questions! See you inside!