Welcome INFJ friend! Excited to have you here!
You're likely here because you want to learn How to Develop Your Personality as an INFJ, right? Great! We've got some great advice lined up for you to help on that journey.
I love my INFJ friends! You are one of the most incredibly lovely and wonderful people on the planet. Caring, thoughtful, forward-thinking, and from what I've seen, will do everything you can to truly understand and help those nearest and dearest to you. I've seen INFJs anticipate needs before others are even aware of it themselves. That speaks to the power and magic of the INFJ mind.
Your people focus doesn't discount your intellect and ability to work out some complex ideas and how to communicate them. Those with the INFJ personality type can be great teachers, social workers, therapists, and are often very fascinated by personality systems to further explore of the mind, and other people, work.

You, as an INFJ personality, bring with you some amazing super powers of Introverted Intuition (Ni), which allow for you to piece together patterns within your own mind, patterns in how you process, to connect your experience to the general human experience. Not only that, but I've heard stories of how INFJs can truly create vastly beautiful inner worlds that connect themselves to their minds in ways that other types will likely never experience in their lifetimes. This unique perspective creates a powerful value for humanity as you look out for us, our future, and if utilizing some of this helpful advice, can help us all have a better future together.

Here are some of the concepts we're going to be talking about in this program:
That Magical Feeling
As an INFJ personality, I've heard reports of feeling a sense of mysticism with the way that you think. There can sometimes be this disembodied or disconnected feeling from people for quite some time as you wander the garden your mind. This is your intuition at play. Through daydreaming, meditation and understanding your own brain wiring, you can get into the depth of humanity by seeing how your way of being compares to others way of being in what feels like an instant flash of brilliance.
This feeling of knowing how the mind works create an innate drive to be different than others because you see how we're all the same. You can blend when you need to but aspire to show how humanity, through your individuality, can be different.
People Love

Despite being such an intense introvert, you as an INFJ personality do enjoy people and social dynamics. This is how you share your insights and gain new insights. You may want to create and foster your own community to take care of the needs of those you care about and bring others into the future you imagine for us all.
Since INFJs are such intense introverts, it's important for boundaries to be set and not just let anyone into your complex world to potentially smash and destroy your big plans. We'll cover some ways to do that.
Intense Depth
The combination of those first two elements allow an INFJ to get into emotional depth with people quite quickly. You likely want to skip the small talk and dive immediately into emotional depth because they're willing and capable of doing that with themselves. Frankly, it's part of what gives you energy.
This intense depth also maps to an often intellectual desire to research, learn, figure things out, and improve overall logical thinking.
These are just samples of what are called the cognitive functions, which we'll be covering in this program. That means there are some no obvious aspects of who you are that we'll cover along with some ways in which you can grow those elements.
These are just a few of the concepts we're going to cover in this program as an all-in-one place to help understand and nurture the greatness of you, the INFJ personality.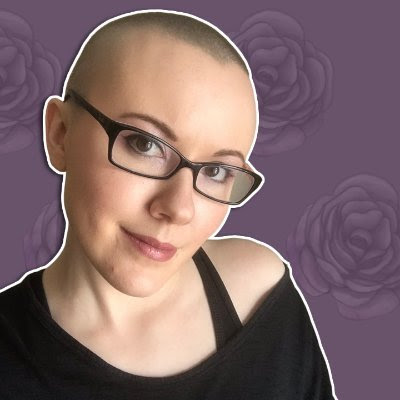 "I love the way C.Note doesn't only break down the cognitive functions and what it means to be an INFJ, but he also provides specific, practical advice for personal growth. I've studied type for years now and still found some new helpful tips to apply to my own life!"

- Anna Reel, Founder, The Reel Anna

Your Instructor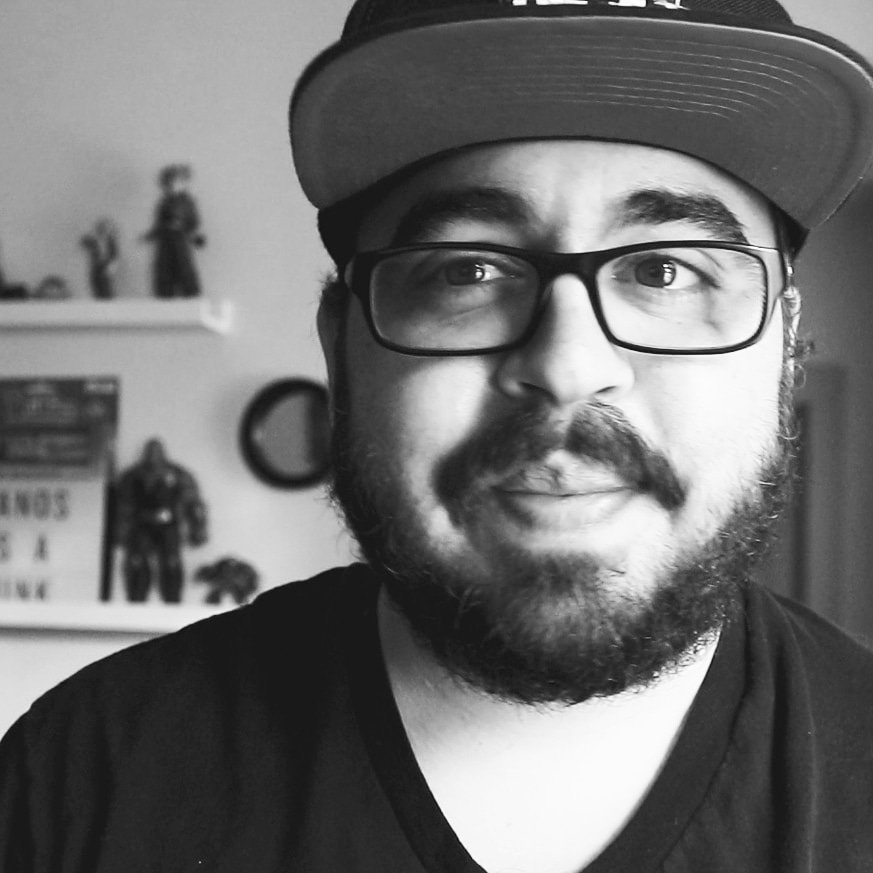 Christian Rivera is a Digital Producer, has been for 20 years creating photo, video, graphic design and audio assets for clients such as Disney, Hulu, Lionsgate, Focus Features, Paramount and more. In 2018, Christian developed DOPEamine, a platform dedicated to Mental Health Empowerment with a focus on INTP Personality Development.
After experiencing his own failure after failure he turned to personality archetypes as a way to better understand the difference between his personality and his mental health (ADHD and Cyclothymia). Christian began training with Personality Hacker, reading book after book, and having endless conversations about personality types to better his understanding of himself and the world around him.
After some intense training and loads of experience with personality profiling, Christian now creates courses and workshops to support all manner of personality type in their mental health calibration journey with a specialty in the INTP creative and productive journey.
Frequently Asked Questions
When does the course start and finish?
The course starts now and never ends! It is a completely self-paced online course - you decide when you start and when you finish.
How long do I have access to the course?
How does lifetime access sound? After enrolling, you have unlimited access to this course for as long as you like - across any and all devices you own.
What if I am unhappy with the course?
We would never want you to be unhappy! If you are unsatisfied with your purchase, contact us in the first 30 days and we will give you a full refund.