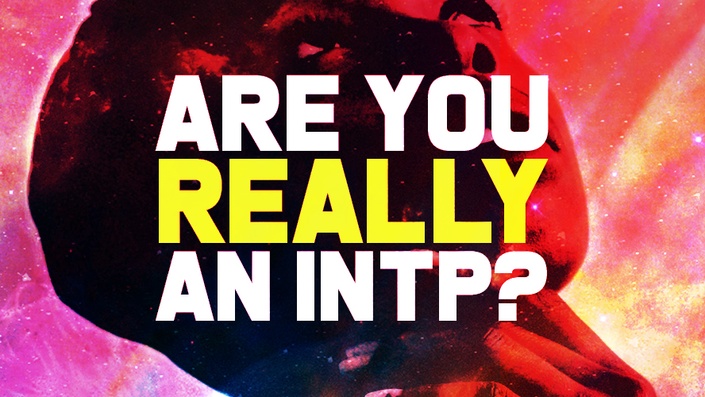 Are You Really an INTP?
The Definitive Guide to Find Out for Sure if You're an INTP
Course Curriculum
Pre-Sale
Available in days
days after you enroll
Introduction
Available in days
days after you enroll
Cognitive Function Comparison - Ti
Available in days
days after you enroll
Hi friend!
Welcome to "Are You Really an INTP?" A class designed to fill in all of the gaps and questions that INTPs still have often when it comes defining their personality. With all of the questions and possibilities we can realize, it's no wonder that INTPs are often confused about their type. It's easy to confuse the definitions of different functions, feel as though we are different and more complex than we were yesterday, and have all sorts of other factors to consider like upbringing, age, career path, and how we're adjusting for the sake of our personal relationships.
This guide is meant to support your own research into your personality. This means that I'm going to throw everything I know about typology and INTPs at you to help you definitely determine whether or not you're an INTP.
In this class we'll do type comparisons, go deeper into the cognitive functions, and have Q&A sections for you to ask further questions and perhaps include some of your contexts so I can assist you in the process when you need it.
So, don't think of this as just a passive learning experience. This is an opportunity to ask an experiences Personality Profiler how your experience fits into the INTP experience.
With all of that said, this is the pre-sale section of the course. I've got a lot of videos to make, which requires a lot of time. So, what I need from you is a show of interest and comittment to definitely learning about whether or not you are actually an INTP.
This is also very much a coaching program designed to help you grow as an INTP, if that is indeed your type.
So if you're ready to go, go ahead and sign up.
Once I get a few sign ups then we're gonna get this show on the road!
Thanks for being here and I can't wait to help you figure out if you're REALLY an INTP :D
---------------------------
For now, I have a 5-part series (with a few bonus videos) on YouTube all about this questions with some overviews of each function. Some of the material may help you decide as well and you won't need this course. That would be totally okay, in fact, I would encourage you to go watch those videos first to now only find out for yourself but to get a feel for my style and knowledge.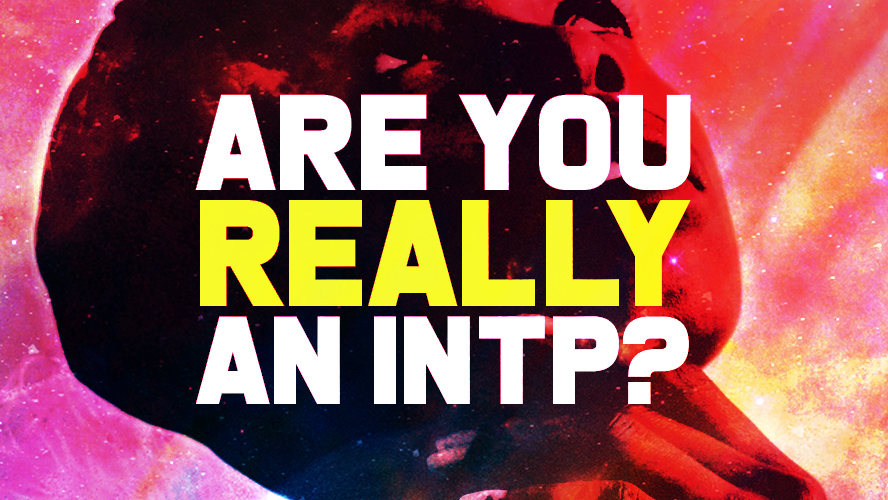 If you thought those videos were interesting and you're still not sure. Come on back and we'll dive deeper and ask you questions about your personal context.

Thanks for being here!
C.Note
Your Instructor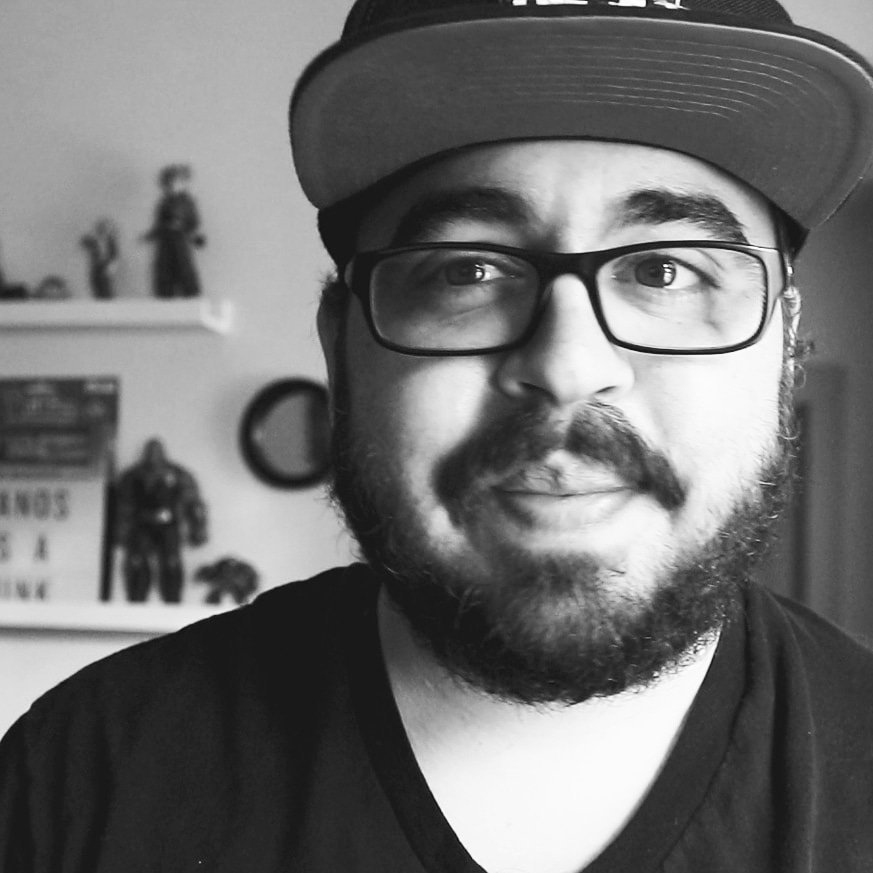 Hi Friend, C.Note here! I've been designing for brands such as DirecTV, Telemundo, Univision, Netflix, Disney, Hulu, Lionsgate and more for over 18 years. I started by creating fan videos and websites to express my love for Dragon Ball Z when I was a kid and haven't looked back. Video games were my window into pop culture and a punk rock mentality is how I live every day.
I've always had a natural ability and drive to create and sell. When I was in 4th grade I would put "Kidz Enterprizes" on the back of my book reports. In 7th grade, I would print out Pokemon screenshots of the PokeRap and sell them to my friends. As a teenager, I would sell bottled water at local events and do anything I could to make my own way. My parents owned their own advertising agency, which is where I officially got my start professionally.

I've since work in TV, Film Marketing, local businesses, and now working one-on-one with freelancers and entrepreneurs who want to fully embrace who they are in their business lives. As a creative consultant, I share my own triumphs and difficulties with tips and tricks to navigate tools, mindset and expanding creativity in a way that suits your personality.
This is where I stand today, sharing the stories of everything I've learned and harnessing them into courses, podcasts and videos to help others realize that if they allow themselves to be themselves, they can level-up their reality in no-time.
Being a nerd comes with it's own challenges growing up. I'm also an intense introvert with a propensity to favor thinking over emotions. It's been quite a challenge to connect with people based solely on my personality. I've had to develop who I am not simply just be the default version of myself that has had past difficulty connecting with others. I also have cyclothymia, a low-grade bipolar disorder, and ADHD, which present challenges in working for strict businesses and subvert common expectations. I've had to learn to set my own boundaries.
I know there are others out there with similar adversities that don't allow them to fit into the common mold so easily. For some of us, the dream to build a life of our own is a matter of it being the only possibility.
Not only that but there are plenty of people who simply want more out of life. We want to not struggle every day to pay the bills, student loans and fear that we can't pay for the next hospital visit. We want to create life on our terms and do it without sacrificing who we are.
Frankly, I teach that leaning into who we are is the quickest way to focus on what we have to offer, how we can present that, who we can connect to and how can we best serve those people.
We're all capable of love, we're all worthy of success, but it's not a guarantee. We have to take the steps towards making that happen, to put in the work. So, let's take a look, break it all down and build you back up again.
Frequently Asked Questions
When does the course start and finish?
The course starts now and never ends! It is a completely self-paced online course - you decide when you start and when you finish.
How long do I have access to the course?
How does lifetime access sound? After enrolling, you have unlimited access to this course for as long as you like - across any and all devices you own.
What if I am unhappy with the course?
We would never want you to be unhappy! If you are unsatisfied with your purchase, contact us in the first 30 days and we will give you a full refund.