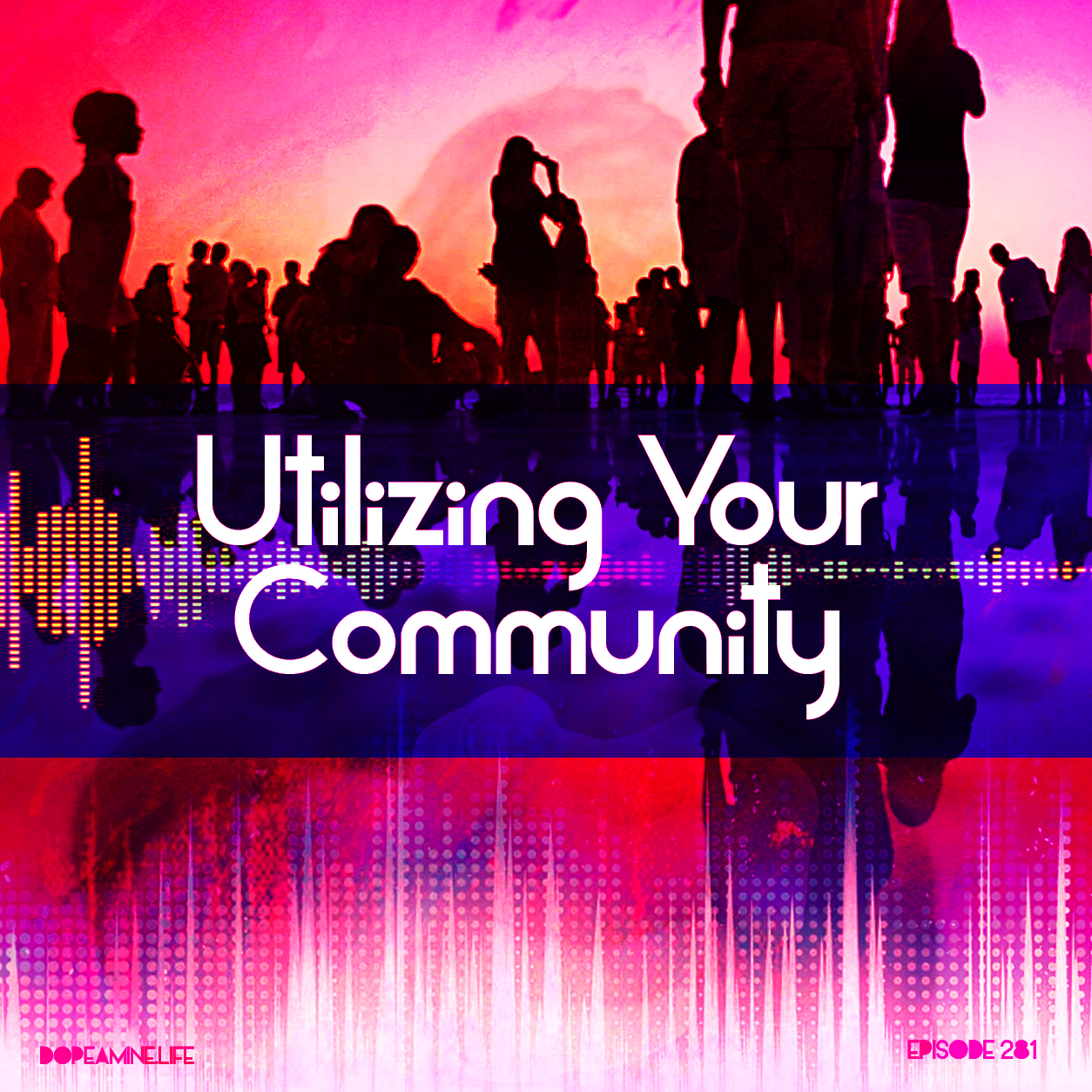 We can't ever predict when the next opportunity will come. Sure, we can make some good guesses, but with every action we make we open up new possibilities. But are we ready to take advantage of those possibilities?
Recently, Molly came across a fantastic opportunity to go the Dreamtopia Workshop in Los Angeles in the middle of March. We were sitting in the mall just waiting until we had to pick her daughter from school and out of nowhere she exclaims "OH MY GOD! OH MY GOD!" and I ask what's up in typical calm INTP-fashion. She proceeds to tell me that she's one a free ticket to this event that has amazing speakers like Cathy Heller of "Don't Quit Your Day Job" and Andy J. Pizza of the "Creative Pep Talk" podcast (both amazing shows). Wow! I'm ecstatic, she's ecstatic and there's an eruption of fantastic-ness occurring. All we need is to find a way to get her to LA.
Simple, right?
Well, not really, because we're both pretty broke. You see, we weren't quite ready for this opportunity to come about. We've been basically hanging on by a thread for a few months now, so in a sense I was hoping nothing like this would happen but alas it has and we needed to do something about it! So, instead of panic, we realized that despite our hardship, we've been connecting and building our own respective community of people, friends, fans, followers, who love and support both of us. Why not ask them?
So, we spent the next few days looking at ticket prices, figuring out what we needed, figured out ways to offer our community some value in exchange and in some spots just straight-up begged for some help. No shame in that game, in my eyes. You gotta do what you gotta do.
Luckily for us, our friends came through as they donated to the cause, bought some prints and downloads as we excitedly pushed our way to get the best possible cheap flight we could. AND DAMMIT WE DID IT! How?
Because we have a community that loves and trusts us.

We also don't ask for much very often, especially not a hand-out. Most of the time we're providing some sort of value whether that's sheer friendship, entertainment, advice, inspiration or some other connection point. That essentially means that when it's time to get some help, they're ready because they feel like they owe US something. Strange, right? But true. It's pretty cool actually, mostly because we don't expect anything at all, yet there they are.
We weren't prepared to be upset at anyone, we just put it all out there and they showed up. We're forever grateful for that and now she's going to meet some of her mentors to up her business game (and document the process).
So, the takeaway here is to build community by helping people, providing free value and establishing trust because when you need it they're going to be ready to help you by any means necessary.