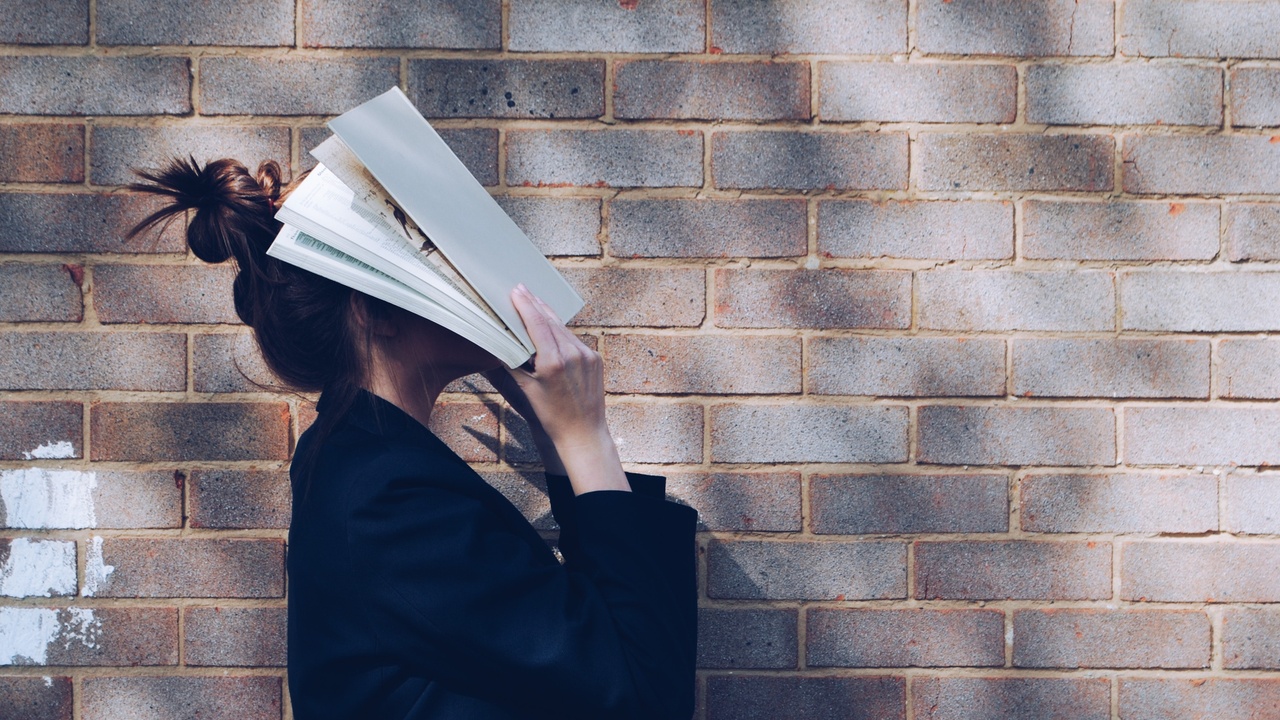 Get immersed in a good book.

In 2020, I've had more time and drive to read more books than I have in any year of my life so far. Each of these have been books that I've needed for this particular moment in time.

For me, 2020 represented an incubation period where we've been holed up inside and many of us need to make ends meet on our own terms. I've treated this year as an opportunity (as best I could) to regroup, refocus, and learn a few things.

It's been a year of reframing what it means to be productive, learning how to build a community, reintroducing myself to creativity, knowing when to quit, explore the big picture of politics, learning a bit about economics, understanding the vast scale of human psychology, redefining personal life practices, finding joy in the little things, and dealing with my own internal ego shifts and needs.

Each book on this list means something to me this year and will probably remain on my shelf for years to come. There is no particular order in which to read these (unless suggested). I suggest browsing the list and see what pops out as exciting to you.

Each book has an affiliate link, meaning that if you purchase from that link you're supporting DOPEamine with your purchase.

Thank you in advance!

If you have questions about any of these books just go ahead and leave a comment below. I'll respond as soon as I can!